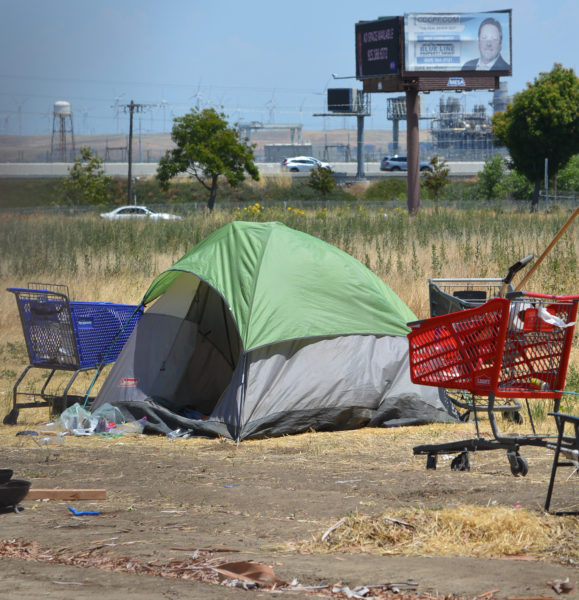 Editor's note: This is the final part of a nine-part project capturing the housing reality in Contra Costa County. Conversations of homelessness and lack of affordable housing have been ongoing for decades, but what progress has been to solve this issue? The Experience's housing project, "A Tough Climb," was designed to give readers a better understanding of the struggles many face and the steps being taken to improve housing accessibility and security for all.
HOUSING & URBAN DEVELOPMENT
BRENTWOOD
ANTIOCH
PITTSBURG
OAKLEY
COUNTY EMERGENCY SERVICES
NON-PROFITS
Hope Solutions 

Home Page: hopesolutions.org/
Location: 399 Taylor Blvd, Suite 115, Pleasant Hill, CA 94523
Contact: (925) 944 – 2244

Multi-Faith Action Coalition 
CORO
LOS MEDANOS COLLEGE
Editor's note
A Tough Climb is a nine-part project that addresses housing insecurity in Contra Costa County from diverse perspectives. Check out the other related stories.