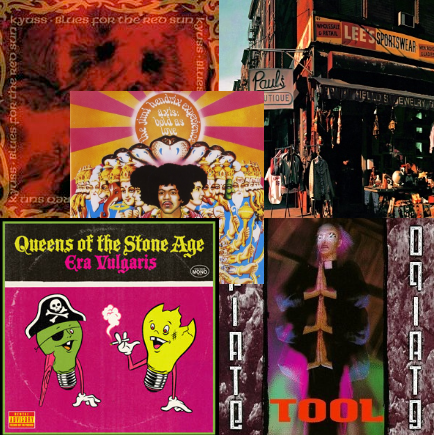 Spencer Cameron, Staff Writer

May 22, 2020
Queens of the Stone Age - Era Vulgaris Released in 2007, "Era Vulgaris" is a defining album in the Queens of the Stone Age catalog. The album has 11 featured tracks, with four bonus tracks that were released through various promotions. This album was recorded by mostly three members with a...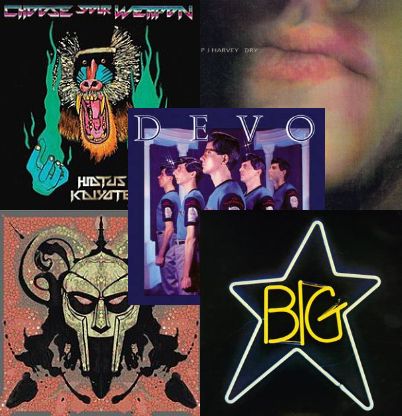 Selena Buitrago, Staff Writer

May 16, 2020
During these tough times, we all need things to help keep us distracted or just keep us entertained. Music has always been an outlet for humanity whether it be to celebrate, forget, remember, or question society-there is a song for every moment. Here are some albums you should check out during quarant...