A.R. Broom, @AlexanderRBroom
March 21, 2019 • No Comments
In the past year, LMC has seen great increases in closely monitored statistics on its students that apply, receive acceptances or earn other guarantees. LMC President,...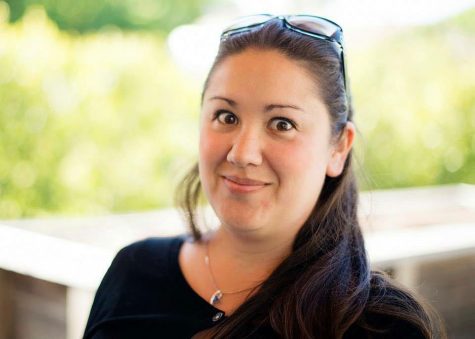 Haley Ahmed, Staff Writer
March 21, 2019 • No Comments
It was a normal day at the office. Deborah Baskin was focusing on the task at hand, serving as a manager to a company that provided physicals for potential life insurance...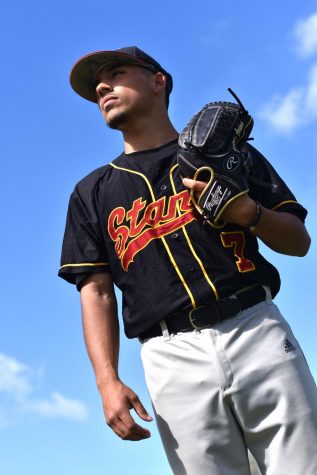 Hugo Calderon, @HCAL09
March 21, 2019 • No Comments
From being seen as the small kid on the block to the big man on the mound, Dominic Arias' journey so far has been a curveball. Arias started playing tee ball at the age...

Loading ...
Tuesday, April 10

Baseball

LMC 6 - Solano 3

Friday, April 6

Baseball

LMC 17 - 2

Thursday, April 5

LMC 10 - Yuba 4

Tuesday, April 3

Baseball

LMC 3 - Yuba 6

Thursday, March 29

Baseball

LMC 8 - Contra Costa 0
Enter your email address below to receive our daily email updates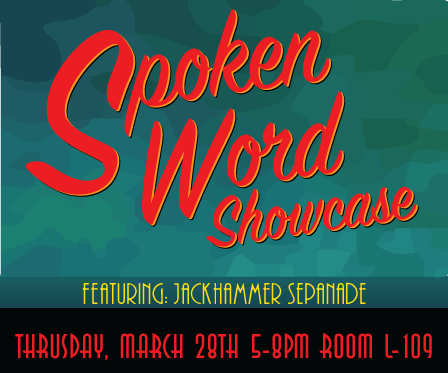 Raazhel Watkins, Staff Writer
March 21, 2019 • No Comments
On March 28 the LMC's Black Student Union (BSU) will be putting on an open mic event featuring students' spoken word and other forms of art in a continuation of the celebration...