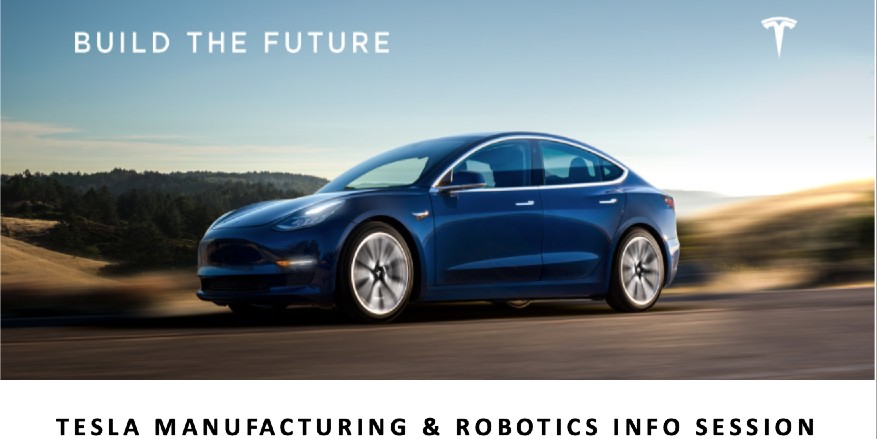 Angelica Johnson, Staff Writer
December 2, 2020
There are no upcoming events.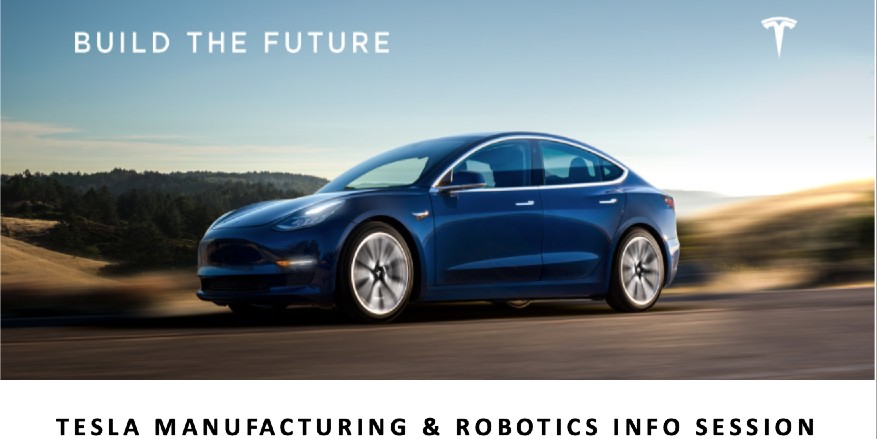 Angelica Johnson, Staff Writer
December 2, 2020
Education and technology are coming together like never before as Los Medanos College and Tesla will officially announce their collaboration Dec. 3 from 6 to 7 p.m. via Zoom...
Enter your email address below to receive our daily email updates

Loading ...