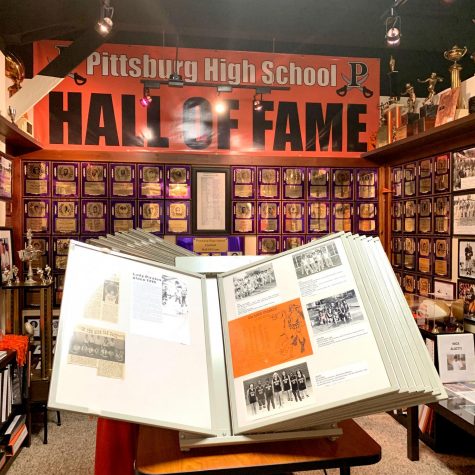 Alex Camilli, @A_Carnation
April 25, 2019 • No Comments
The Pittsburg Historical Museum was full of students interacting with historic documents for a "Night at the Museum" event on April 22, 2019 hosted by Professors Courtney...
Cynthia Vasquez, Staff Writer
April 18, 2019 • No Comments
The talented voices of Los Medanos College had the opportunity to debut their classical and gospel songs in front of a live audience and get critiqued by a vocal clinician...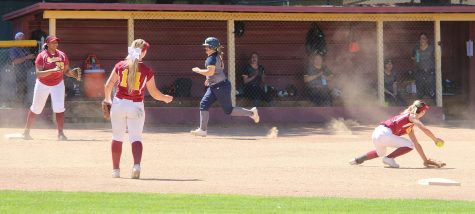 Marc Lopez, @KaptainMarc
April 25, 2019 • No Comments
A nail biting ending had the Mustangs full of hope from walking away with a victory in their final softball game of the season. Wednesday afternoon, the Los Medanos College...

Loading ...
Tuesday, April 10

Baseball

LMC 6 - Solano 3

Friday, April 6

Baseball

LMC 17 - 2

Thursday, April 5

LMC 10 - Yuba 4

Tuesday, April 3

Baseball

LMC 3 - Yuba 6

Thursday, March 29

Baseball

LMC 8 - Contra Costa 0
Enter your email address below to receive our daily email updates
Dante Harrold, Staff Writer
April 25, 2019 • No Comments
Music that inspires and words that motivate will highlight the 25th "Silver Anniversary" Gospel Celebration Reunion Concert Saturday, May 4. Over the years, the annual celebration...
Sierra Smith, Guest Columnist
April 25, 2019 • No Comments
The LMC library is a place I'm sure all of us have been at least once if not many times. It's a great resource to use if you forget to print something at home or if you...