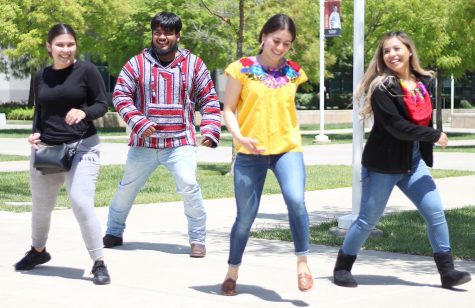 Jasmine Rieger, Staff Writer
May 15, 2019 • No Comments
The Puente and the United By Dreams Clubs put on a fabulous fiesta in honor of Cinco de Mayo on Monday in the outdoor quad of the Pittsburg campus. Heard from at least a quarter...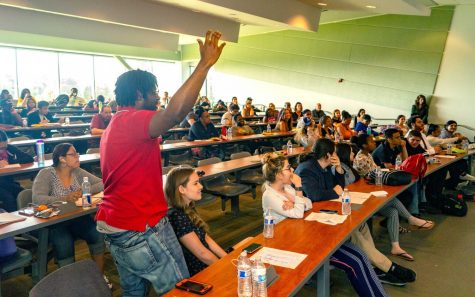 A.R. Broom, @AlexanderRBroom
May 9, 2019 • No Comments
Students gathered in the science building late afternoon Wednesday, May 8 to break down a highly contested topic of discussion — space exploration. Energy levels in the...
Jesus Cano, @Juice_Cano
May 9, 2019 • No Comments
Los Medanos College football is the ideal program to be featured on the Netflix series "Last Chance U." If you are unaware of the series, Netflix documents the life...

Loading ...
Tuesday, April 10

Baseball

LMC 6 - Solano 3

Friday, April 6

Baseball

LMC 17 - 2

Thursday, April 5

LMC 10 - Yuba 4

Tuesday, April 3

Baseball

LMC 3 - Yuba 6

Thursday, March 29

Baseball

LMC 8 - Contra Costa 0
Enter your email address below to receive our daily email updates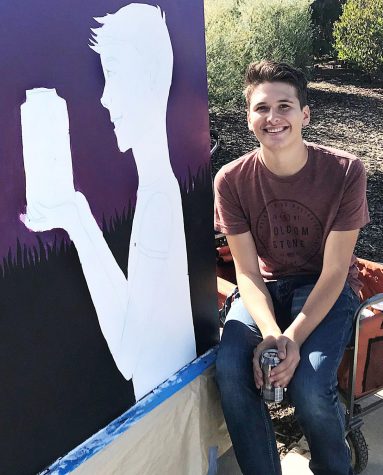 Spencer Batute, @batutie_
May 9, 2019 • No Comments
They say life imitates art. With this aphorism in mind, one can easily spot where student artist Matthew D'Amico's vibrant, flowing personality takes inspiration from. From...