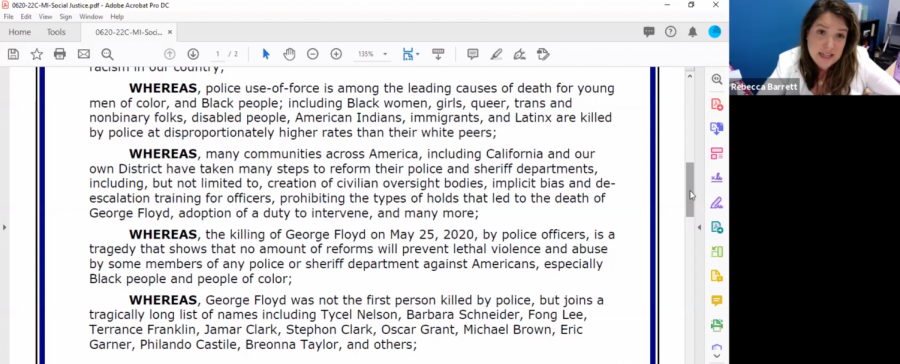 Krys Shahin, Editor-in-Chief / @Krysshah
July 3, 2020 • 1 Comment
The Contra Costa Community College District Governing Board adopted a new resolution to endorse community and public safety engagements in social justice reform during a meeting...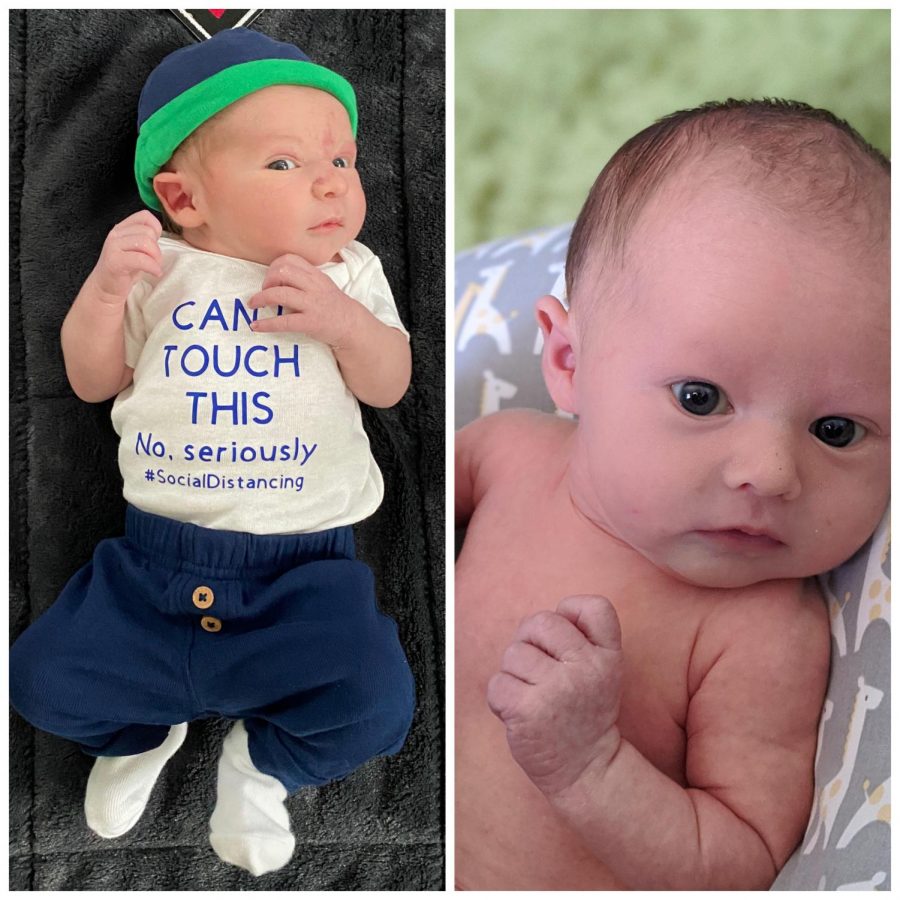 Despite the bleak nature of the COVID-19 pandemic, both Los Medanos College biology professor Briana McCarthy and speech professor Marie Arcidiacono-Kaufman were beyond excited to welcome their newborns...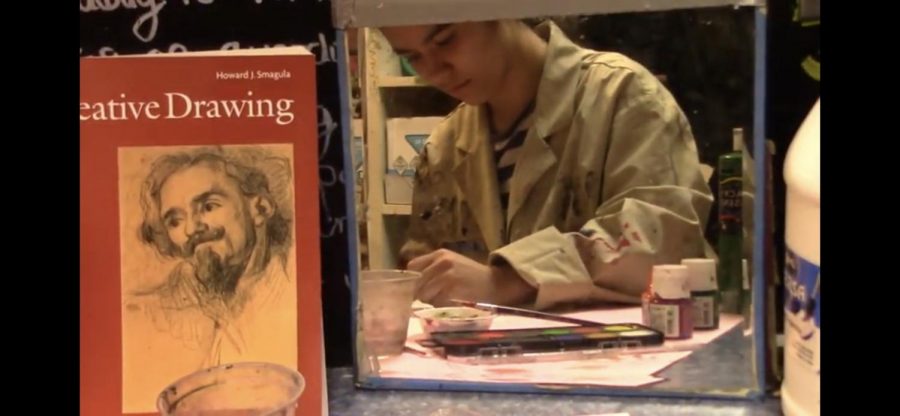 "Art is about growing as a person and trying new techniques along the way and the best part of it is seeing others' reactions to what each of my pieces means to them," said LMC artist Marisol Gutierrez. Gutierrez...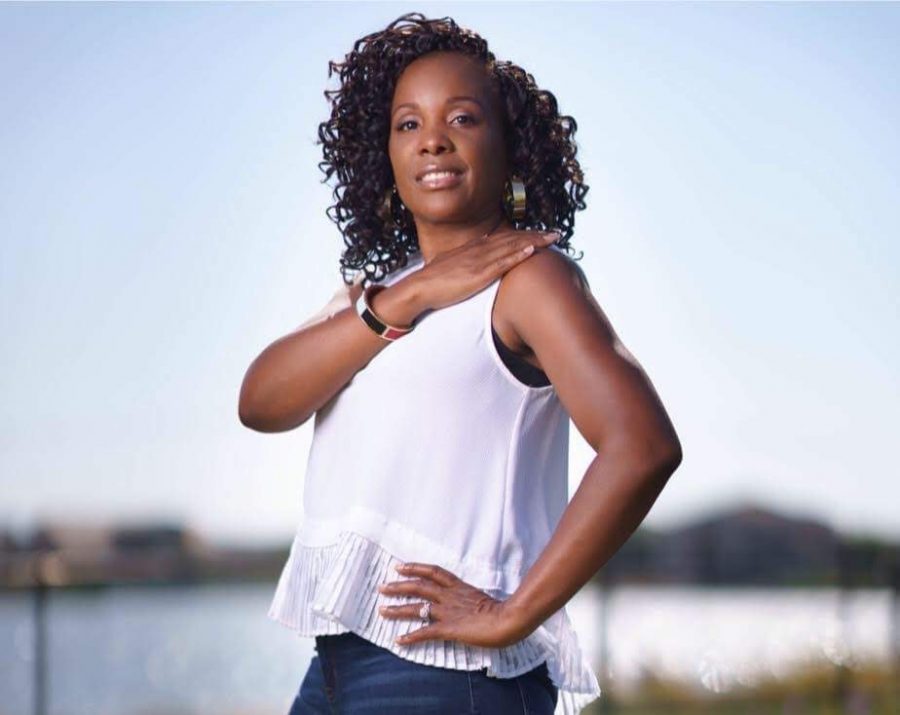 Tiffany James, Staff Writer
May 23, 2020 • No Comments
The words "Negro," "nigger," and "nigga" have always been a sensitive topic, yet it is one that needs to be addressed considering the more common use of its vernacular...
Enter your email address below to receive our daily email updates

Loading ...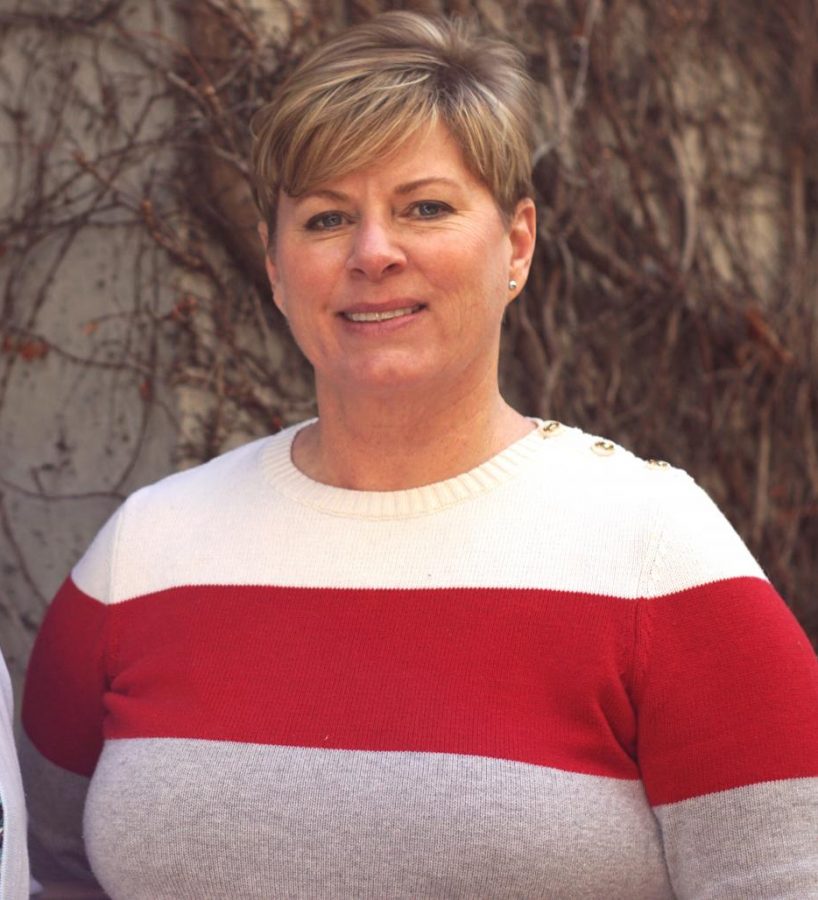 Erick Amaya, Sports Editor
June 9, 2020 • No Comments
Natalie Hannum, who joined the Los Medanos College staff in 2013, will serve as the school's new Vice President of Instruction. She will officially begin her new role July...