Top 5 – Random albums to check out during quarantine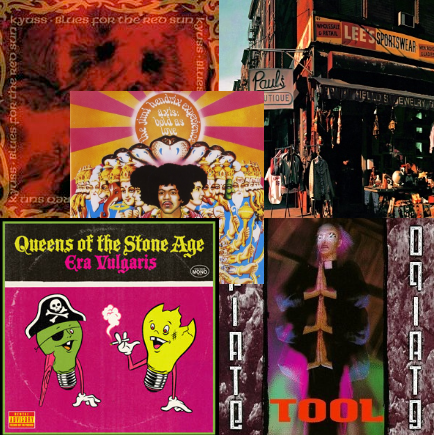 Queens of the Stone Age – Era Vulgaris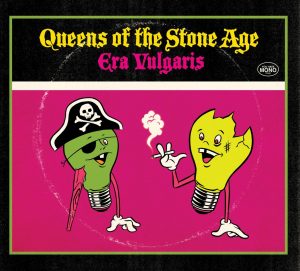 Released in 2007, "Era Vulgaris" is a defining album in the Queens of the Stone Age catalog. The album has 11 featured tracks, with four bonus tracks that were released through various promotions. This album was recorded by mostly three members with a handful of guest appearances throughout the record. Frontman and guitarist Josh Homme, multi-instrumentalist Troy Van Leeuwen and former Danzig drummer Joey Castillo were the main members that had a hand in recording the record. Clocking in at just under 50 minutes, the album lacks a bad song. From the upbeat and melodic sound of "3's and 7's" to the slow, heart-wrenching "Make It Wit Chu," this album will keep you on your toes and leave you wanting more Queens of the Stone Age.
Jimi Hendrix – Axis: Bold As Love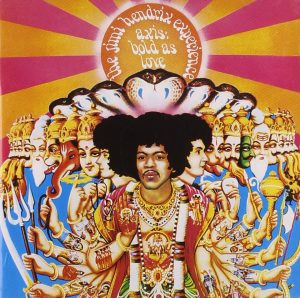 After success with his debut release "Are You Experienced," Jimi Hendrix and his band went back into the studio to record my favorite Hendrix record, "Axis: Bold as Love." Engineered by legendary studio magician Eddie Kramer, whose work includes Led Zeppelin, The Beatles, Kiss and many others, the record clocks in at just under 40 minutes. With legendary artists Mitch Mitchell on drums and Noel Redding on bass guitar, the album is really the birth of psychedelic rock as a whole. With Kramer at the helm, Hendrix was given free reign to experiment in many ways with his guitar. One of my favorite tracks, "Castles Made of Sand," has a guitar riff that was recorded normally, then played backwards in post-recording to create a hazy effect that you can barely tell is there. The album is well worth the listen, especially if you enjoy the era of raw guitar and passion in music.
Beastie Boys – Paul's Boutique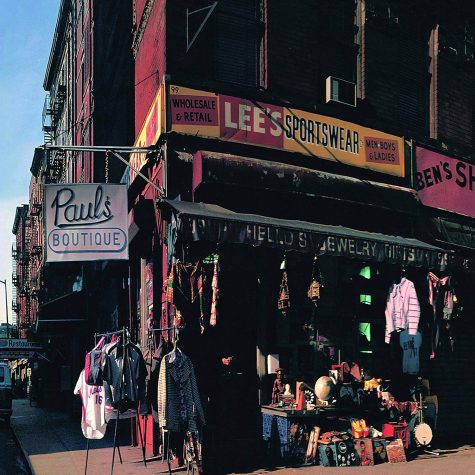 "Paul's Boutique" is one of the most influential hip-hop records of all time. Released in 1989, the album didn't match the same initial success as the group's first album "License to Ill." However, over time it gained massive attention and eventually went double-platinum by 1999. The record, featuring Beastie Boys members Adam "MCA" Yauch, Michael "Mike D" Diamond and Adam "Ad-Rock" Horovitz clocks in at around 53 minutes. The record features quite a few hit tracks, including the popular songs "Shake Your Rump" and "Hey Ladies." The album isn't just all hip-hop. One track, "Looking Down the Barrel of a Gun" features heavy punk-rock influence. The drums, guitar, bass and vocals blend together to portray the image that music can be whatever you want it to be. Overall, this is an amazing hip-hop album and the Beastie Boys did it in their own way.
Kyuss – Blues for the Red Sun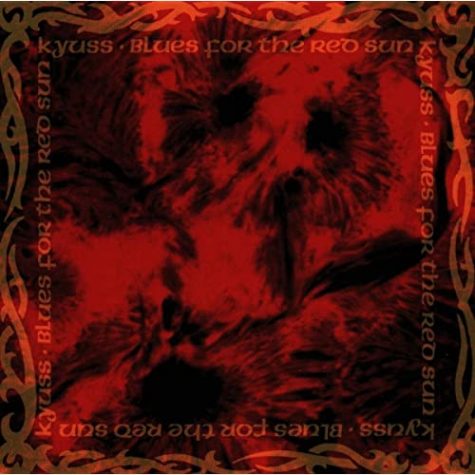 This album gave mainstream notice to one of the most defining musical subgenres in history. Originating in Palm Desert, Kyuss gave mainstream birth to the legendary stoner rock. Singer John Garcia, legendary guitarist Joshua Homme, bassist Nick Oliveri and drummer Brant Bjork recorded their debut album. Clocking in at just above 50 minutes, each song will have you feeling like you are taking a trip through space. Hands down, this is one of the greatest albums ever recorded and is definitely worth the listen.
Tool – Opiate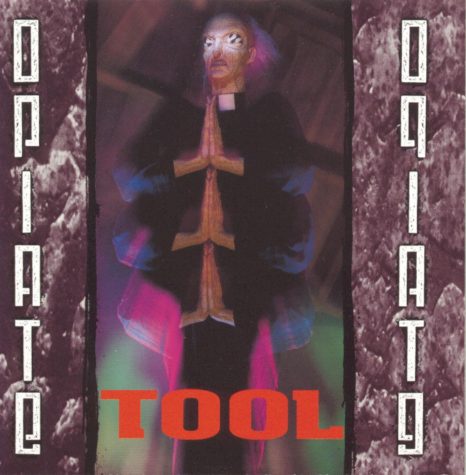 "Opiate" is an EP recorded by TOOL. Recorded in 1991, "Opiate" featured four studio recorded songs and two live songs. Featuring frontman and singer Maynard James Keenan, guitarist Adam Jones, bassist Paul D'Amour and drummer Danny Carey, the EP really put TOOL on the map before their debut album "Sober" in 1992. The EP, which went platinum with over 1.1 million sales in the US clocks in at just above 26 minutes of song time. Overall, this EP gave birth to the modern day Pink Floyd. Just like any other work by TOOL, I strongly recommend listening to this one.