Top 5 – Sports movies to watch during quarantine
During these tough times movies are a great way to keep us distracted and entertained, and they are effective at delivering meaningful messages. Here are my Top 5 sports flicks you should check out during quarantine — whether you're a sports fan or not.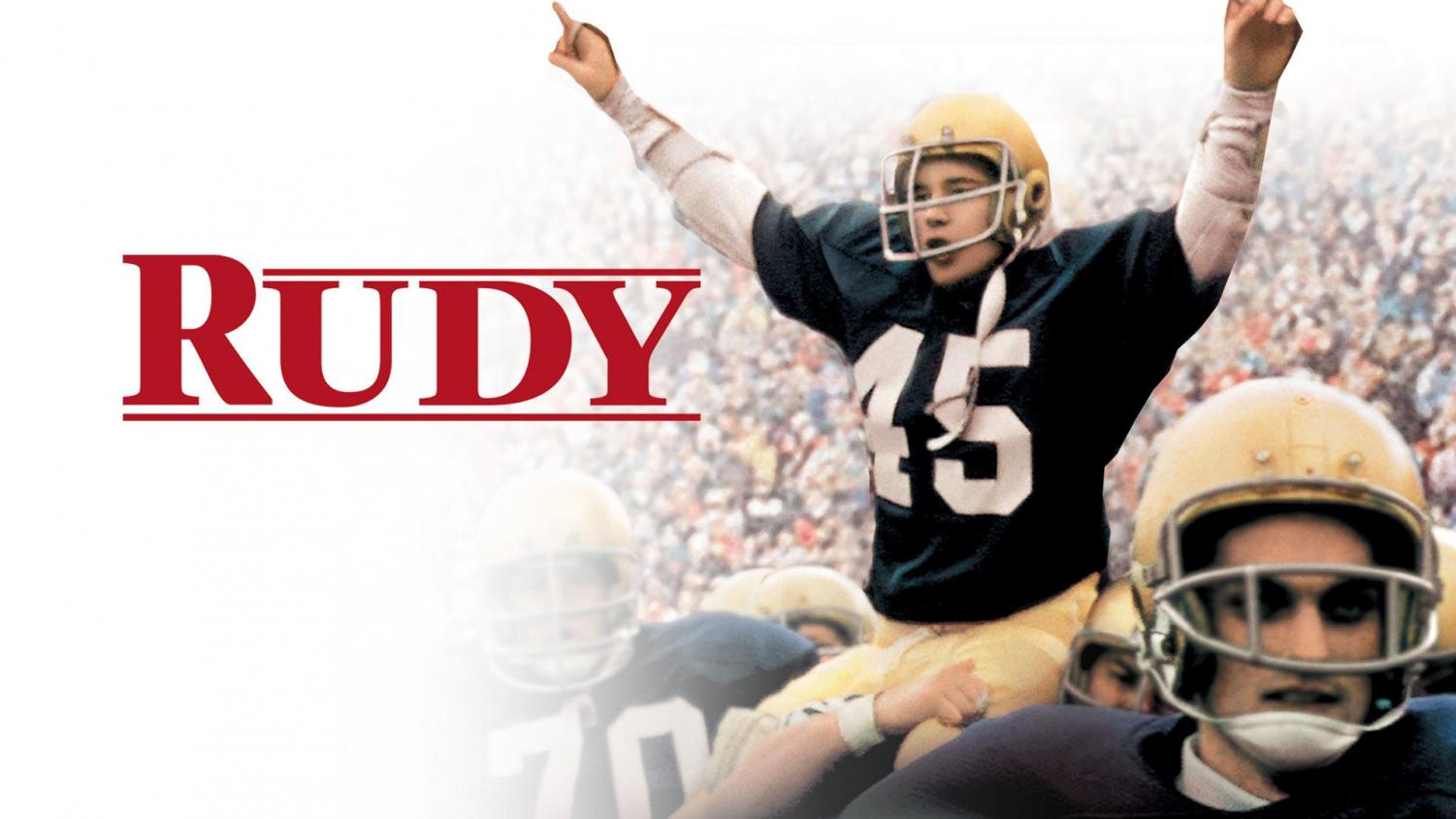 Rudy: Released Oct. 13, 1993. Based on a true story. If you like inspirational movies, or just movies about football — although there is much more to this movie than just football — then I highly recommend you watch. This film is a classic underdog story where the main character, Rudy Ruettiger, goes through trials and tribulations to earn a spot on the Notre Dame football team. I hope you enjoy it. Currently available on Video on Demand for $2.99.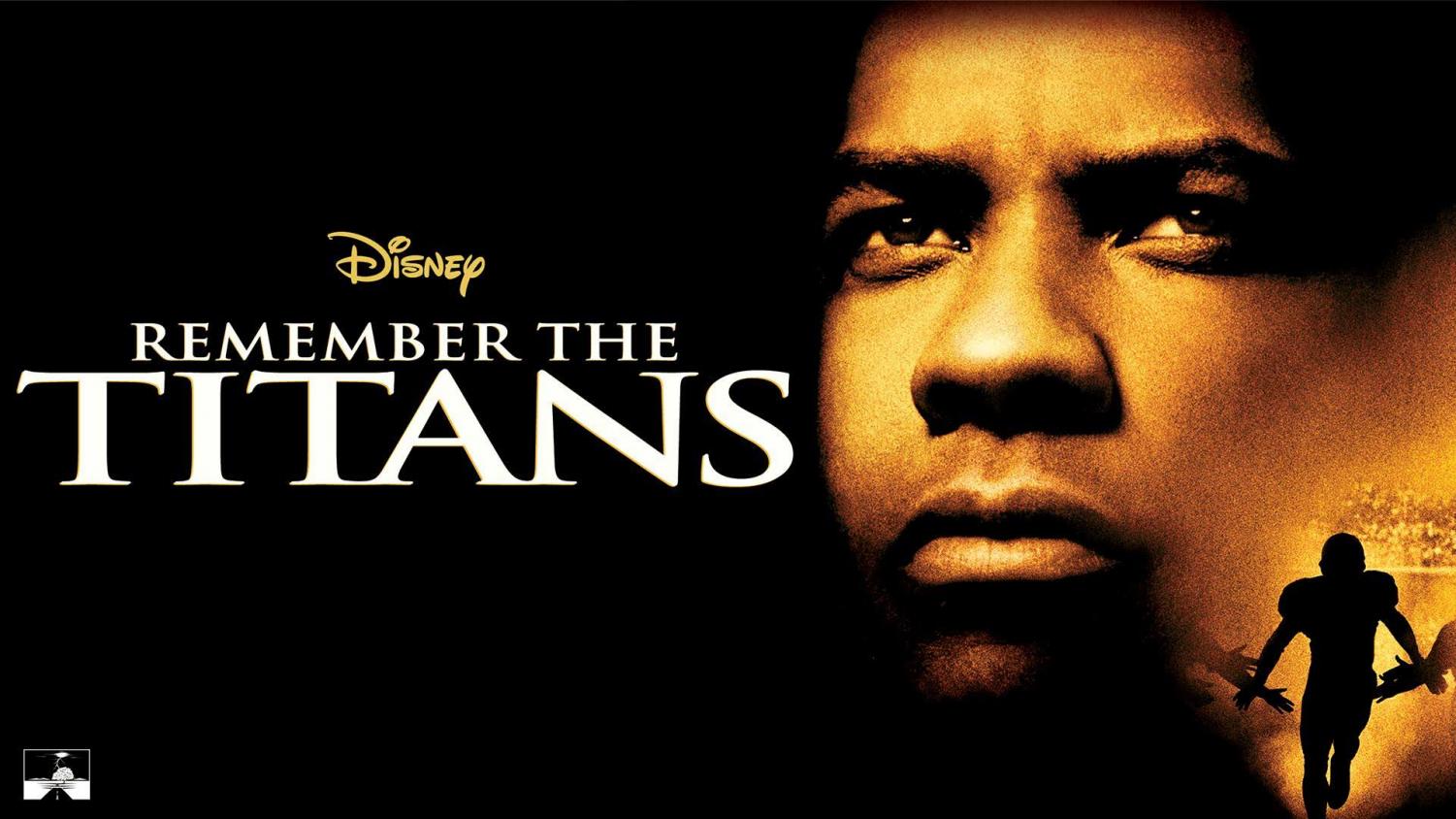 Remember The Titans: Released Sept. 23, 2000. Based on a true story, "Remember the Titans" is touching, uplifting, inspiring, motivating and triumphant. It will make you cry at some parts, laugh at others, and bring "goose pimples" to your arms in its most emotional moments. It will also make you cheer out loud from your seat! It is a must see, especially if you're a fan of Denzel Washington as he delivers a powerful performance as coach Boone. Currently available on Disney+.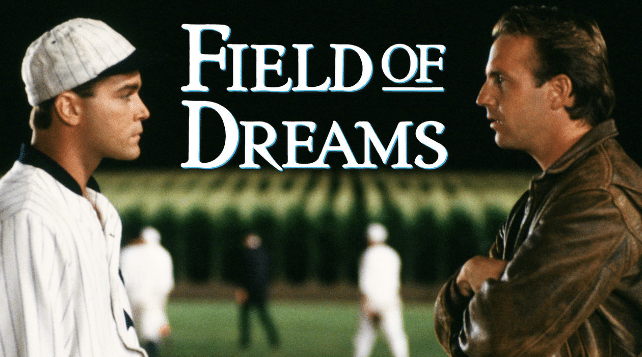 Field of Dreams: Released April 21, 1989. I have seen this film many times but never get bored with it. I must admit, I'm not a huge baseball fan, but this film is not just about baseball — it's a heck of a lot more. It's a deeply moving film with superb acting and a great cast, including Kevin Kostner, Burt Lancaster, Ray Liotta and others. The film is one of the most beautiful I have ever seen, and the story it tells is unusual. Although described as a fantasy, it is in a sense very real, and it will make you tear up. Currently available on Amazon Prime Video.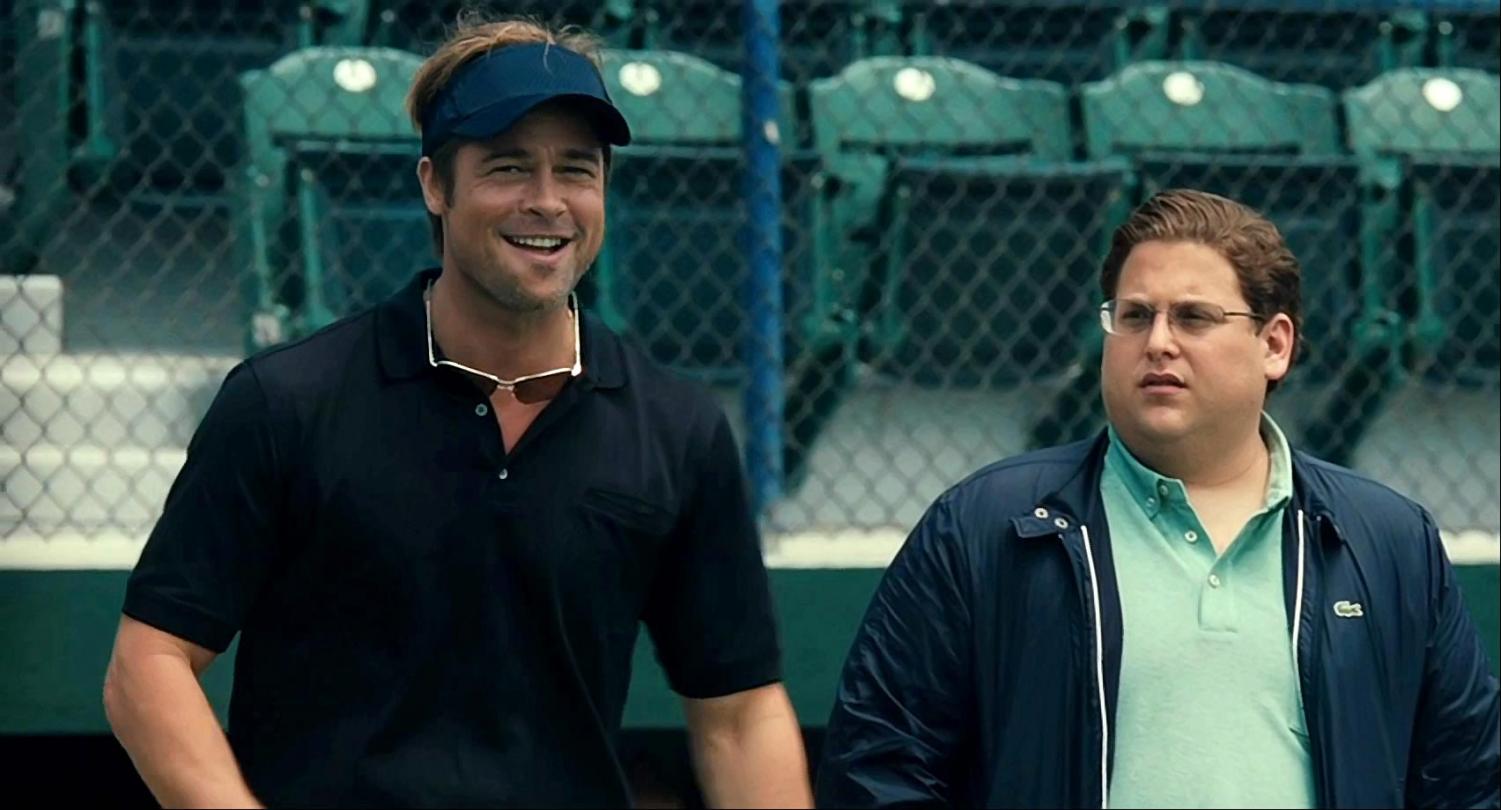 Moneyball: Released Sept. 19, 2011. Based on the book by Michael Lewis. On recommendation of a friend, I recently saw "Moneyball" and thought it was great. The storyline is intriguing, and though many already know the plot, the movie made it come to life. General manager of the Oakland A's Billy Beane attempts to form a competitive baseball team by utilizing unorthodox methods to achieve that goal. The cast was terrific — specifically Jonah Hill, who usually does a great job in comedies, and was nominated for his first Oscar for his supporting role in this film. It is nice to see him make a switch to a non-comedic role. This is one of those rare movies everyone should like, whether they are sports fans or not. The story is so interesting that it could not have been made up, and the author of the book was well represented in the screenplay. Currently available on Netflix.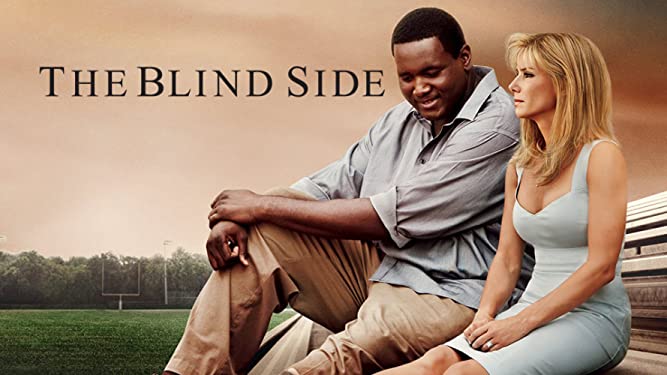 The Blind Side: Released Nov. 20, 2009. This movie is amazing. You don't even have to be a football fan or know anything about the game to enjoy it. Sandra Bullock was phenomenal in her role as a mother who takes in a homeless teenager, and the film really made me think about my privilege growing up in a supportive household. We take so much for granted. It's heartwarming and will bring you to tears. It's also a family-friendly film, and the story will make you appreciate what you have and prompt you to lend a hand to those who are struggling. Currently available on Amazon Prime Video.