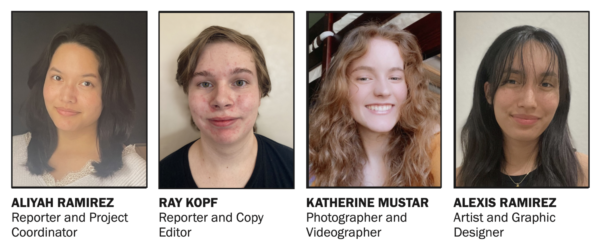 Editor's note: This is the introduction to a nine-part project capturing the housing reality in Contra Costa County. Conversations of homelessness and lack of affordable housing have been ongoing for decades, but what progress has been to solve this issue? The Experience's housing project, "A Tough Climb," was designed to give readers a better understanding of the struggles many face and the steps being taken to improve housing accessibility and security for all.
About this project and the reporting team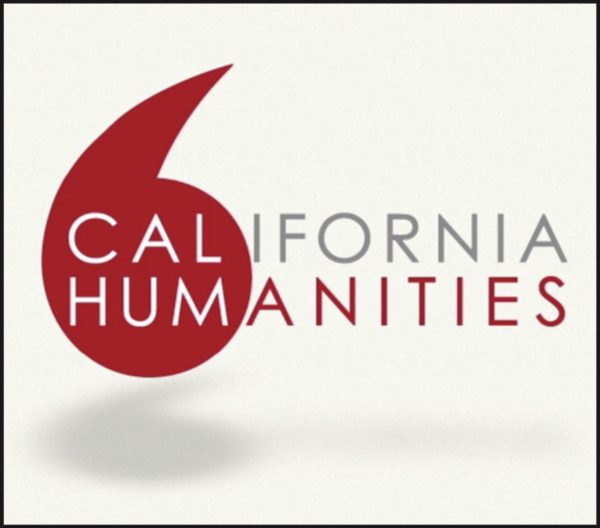 A Tough Climb addresses housing insecurity in Contra Costa County from diverse perspectives.
The Los Medanos College Experience reporting team interviewed state, county and city representatives to learn about the factors that contribute to housing insecurity and find what the government is doing to help. This project also highlights its impact on the community through interviews with residents and by tracking resources for those experiencing housing challenges.
The project is the result of support from the California Humanities Emerging Journalist Fellowship Program and collaboration with John Lightfoot, its director of Media and Journalism Programs; Joaquin Alvarado, former director of the Center for Investigative Reporting and founder of Studio To Be; and Publication Adviser Cindy McGrath.
Introduction to 'A Tough Climb'
Growing up with a roof over your head, food on the table, and security in a safe and sanitary neighborhood is not a luxury all can afford, especially in California, one of the most expensive states in America. Finances and community participation are necessary for creating accessibility, but not every area prioritizes housing similarly.
Some may see housing as a right where everyone, no matter economic or societal differences, should have access to home ownership. Others may view housing as a privilege you must work hard to afford, securing the benefits of a home to those with money.
To ensure housing across demographics, units need to accommodate a variety of income levels to reflect the needs of those purchasing homes. 
Yet, increasing the number of affordable units in an area comes with challenges before and after homes are built.
Companies face steep costs even before construction begins to approve plans, purchase land and get it properly zoned. Especially when building affordable units, some companies do not prioritize following through on  these plans due to the high price of constructing small units compared with their low profit margin.
For residents, purchasing or renting a home is a big expense but keeping up with monthly payments can also be challenging. It is difficult to promise monthly support, especially for families or individuals who rely on minimum-wage jobs to pay rent and afford other necessities.
The past few years have seen the most housing insecurity and homelessness due to the economic uncertainty caused by the pandemic.
However, the importance of housing is a continuous debate, as discrimination, financial barriers, lack of education and resources hinder the climb to a fair reality. 
Editor's note
A Tough Climb is a nine-part project that addresses housing insecurity in Contra Costa County from diverse perspectives. Check out the other related stories.