STEM hosts tutor visits
The Science, Technology, Engineering and Mathematics (STEM) Ambassador program is looking for students to join their program.
This program was established as an outreach effort to promote diversity in STEM by allowing Los Medanos College students to visit high school students and inspire the next generation of STEM majors.
For now, the program only visits students from Pittsburg High School but they are potentially going to be expanding this program to reach beyond PHS to other high schools.
The STEM Ambassadors mission is to work with PHS students in a variety of ways. They create hands on classroom activities, student success panels and offer in-class tutoring. STEM Ambassadors are planning two visits to Pittsburg High School biology classrooms this semester.
The first visit will be the week of March 31, the topic will be ecology, habitats and communities. The second visit will be the week of April 28, the topic will be human population, natural resources, air/water quality, biodiversity and conservation.
They already have a group of 25 students who have signed up. "We are very excited about this new partnership and are grateful for this wonderful opportunity to strengthen the pipeline between Pittsburg High School and LMC," said biology teacher Danielle Liubicich, she continued on, saying "STEM ambassadors inspire curiosity and success through contextualized learning activities that engage students in STEM by making connections and fostering a support network." If you are interested in joining this program, you can contact Carol Hernandez at [email protected] or Danielle Liubicich at [email protected] to get more detailed information about this program.
Leave a Comment
About the Contributor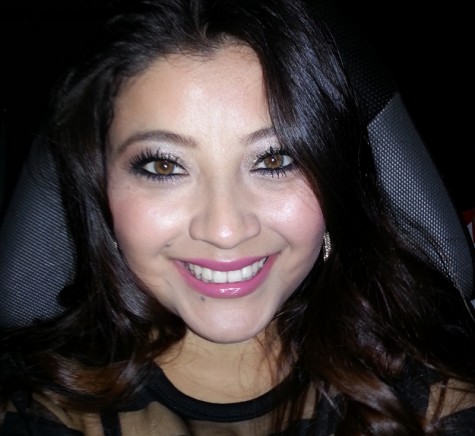 Bertha Aguilar, Assistant Photo Editor
Hello my name is Bertha Aguilar and after a long hiatus from school, I have returned to LMC and the Experience to finish up my credits and receive my AA...