Vemma hits Antioch
Business venture offering life of luxury
The promise of thousands of dollars and BMWs has lured many young adults to join a business venture called Vemma.
Vemma, based in Scottsdale, Arizona, was founded by Benson K. Boreyko in 2004. The company sells a variety of healthy energy drinks.
What seems like an ordinary company is not so ordinary.
Vemma follows a business model called multi-level marketing. The workers hire and contract other employees and with more people under one's contract, the more money made based on one's sales. According to their website, taking advantage of this business venture can earn between "100 to 500 dollars a month as fast as possible."
To get involved with Vemma, one must buy a starter pack, either the Silver or Gold, which includes their products, success kit, and Platinum Club Qualification. Then, one must recruit others, such as through word of mouth, social media and house parties.
Los Medanos College student Eddie Contreras has been involved with Vemma for about two and a half months but has yet to make any profits. He first heard of Vemma from his cousin, Julio who has put on events for it.
These events are local house parties that promote Vemma and their energy drinks, such as Verve. The parties begin with a few speeches from the host of the house and veterans of Vemma. Sometimes big name figures from the business venture, such as Brandon "The Lion" Bozarth, are able to attend. The speeches stress the importance of being able to get away from the usual nine-to-five job, the opportunity to be one's own boss and to make money while many graduates have a hard time finding employment. The rest of the time is left for questions and short lessons about how to be successful in the business before the actual party starts if advertised.
Bozarth, originally from Half Moon Bay and only 20 years old, is making about $8,000 a month. Within three months, he reached the status called Diamond and that comes with a reward of a leased 2014 BMW.
"The only difference is time," he said.
Although the company promises young adults thousands of dollars in profit and BMWs, it is not a get-rich quick scheme.
Alex Souza, a student at Los Medanos College, has been a part of Vemma for about four months but still works 40 hours per week. Souza admitted he is not making any money in Vemma so far.
He said, "Essentially you must continuously work on it and I'm not working hard enough."
One of the biggest names in Vemma is 20-year-old Luke Kish, who is originally from San Diego. Kish is ranked 30 in the company and is making half a million dollars per year.
Whether Vemma is working for those that allow themselves to completely invest in the business or failing for those that are not putting enough effort, Vemma continues to grow as a company. Vemma has spread across 75 countries and reached about 56,000 colleges. There are over 200,000 total people involved in Vemma and 45,000 of those are in involved in the Young People Revolution (YPR).
Leave a Comment
About the Contributors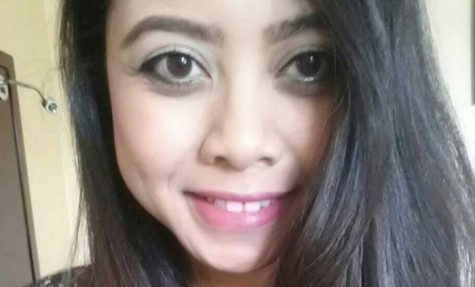 Rattana Kim, Writer
Rattana Kim, 19, is in her third semester of journalism at Los Medanos College, and it will be her second spent as features editor for The Experience....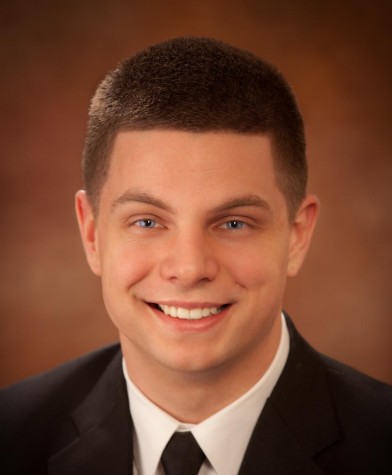 Luke Johnson, Special Projects
Luke "The Scoop" Johnson began writing for The Experience in the fall of 2012. He acquired a passion for sports journalism in high school where he was...