Volleyball drops Yuba match
BVAL standings crowded toward top
The Los Medanos College Mustangs volleyball team suffered a 3-0 loss against Yuba College Friday, Oct. 16, losing two games in a row after winning the first six.
Going into the game ,Yuba and LMC both had a 6-1 record in the Bay Valley Conference.
"I expect a good game out of the girls," said head coach Lou Panzella prior to the start of the contest.
The Mustangs started with a strong in the first set, but Yuba mounted a comeback to take it 25-19.
Yuba had 15 kills in the first set, the most of any set in the game from either side.
The second set, however, was led wire-to-wire by Yuba thanks to setter Jennifer Mora, who had 31 assists for the game, averaging over 10 a set.
Dominating spikes and defensive blocks proved to be the downfall for the Mustangs, as they dropped the third set 25-18, and the game 3-0.
Yuba executed their offense and took advantages of LMC's weaknesses.
Stat leaders for Los Medanos included setter Aubree Dejesus who had 24 assists, leading the team, and offensive hitter Taylor Green, who had 8 kills.
After the loss, Coach Panzella said that the team made "too many hitting errors and not enough defensive blocks from our side." He added that the team gave Yuba too many easy chances to score and that the defense needed to help set up better scoring opportunities for the offense, which they look to do in their next Bay Valley matchup.
The Mustangs next home game is against last place and 0-8 Contra Costa College Oct. 28 at 6:00 p.m. in the gym.
Aside from not recording a win yet this season, Contra Costa has failed to win a single set, their closest to that feat being two 25-21 sets against Laney and Alameda respectively.
Los Medanos currently sits third amongst the nine teams in the conference.
Leave a Comment
About the Contributors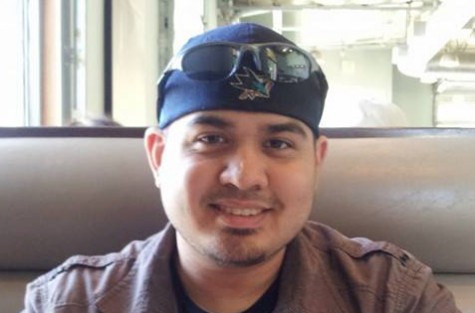 Brendan Cross, Special Projects
Brendan Cross, 22, is a former editor-in-chief and webmaster of The Experience. He is currently the special projects manager.

After graduating from...