LMC baseball player Ryan Pierce takes home conference MVP while Michael Weber wins Rookie of the Year
Seven players named to All-Conference team in Bay Valley.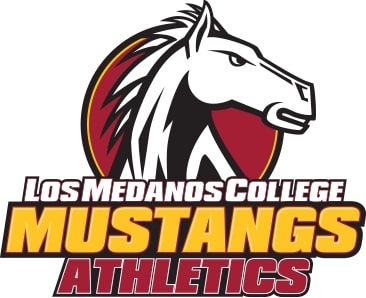 The Los Medanos College Mustangs baseball team completed their season clinching first place in the Bay Valley Conference and are heading to the playoffs as the 10th seed in the NorCal Regionals. The awards have been handed out and LMC won quite a few. The players who received the first team all-conference nod are Kris Leffle, Michael Weber, Bubba Rocha, Ryan Pierce, Ryan Radkey, and Rocco Borelli. There was only one player who got a second team all-conference nod and that player is Colton Trudeau.
The two biggest awards for the season are conference most valuable player and rookie of the year. Conference MVP went to third baseman Ryan Pierce and rookie of the year went to first baseman Michael Weber. It was an incredible year for the Mustangs and they look to continue their season into the playoffs fighting to win the championship title.