Use your platform for good
Throughout history, there have been people people who risk their careers and reputations to stand up for what they think is right. Most recently, 49ers quarterback Colin Kaepernick and soccer player Megan Rapinoe have joined the ranks of athletes and celebrities speaking out against social injustices. Kaepernick's actions garnered heavy criticism, and a few burned jerseys.
These aren't the first instances of powerful people being criticized for speaking up, and it certainly won't be the last.
During the Vietnam War, Muhammad Ali faced scrutiny after refusing to serve a country that mistreats people of color, and Olympic medalists Juan Carlos and Tommie Smith were essentially blacklisted after displaying black power fists during the national anthem.
Some sit and watch others do the protesting for fear of backlash. But if you have a voice people will listen to, you should be using that voice to help the disenfranchised in this country.
The threat of ostracism or loss of endorsments shouldn't stop athletes and other public figures from peacefully demonstrating their disdain for a system that allows the institutional discrimination and violence toward people based on nothing more than their traits. Standing up — or not standing — is crucial to making this country a great place for all Americans to live
About the Writer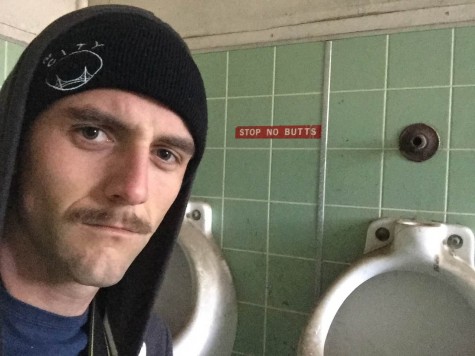 Tyler Mortimore, Staff Writer
I graduated from Rio Vista High School in 2010 and goofed around for a couple years before registering at LMC in spring of 2013. I continued goofing around...