Soup cook-off a go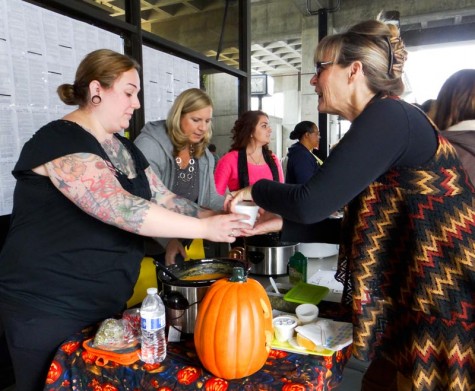 Los Medanos College's 6th annual soup cook-off will be held in the indoor quad from 11 a.m. to 1 p.m. Tuesday, Nov. 10.
The event is put on annually to help the Classified Senate, a sponsor for this event, raise money for student scholarships — last year the event was able to raise $887.16.
"The money is deposited into the Classified Senate account and, in the spring, members from the senate read many scholarship applications and, once decided, then sent the money with who they are awarding it to — to the LMC Foundation to award scholarships," said Senior Account Clerk Linda Maniscalco.
People can join the competition as an individual, group or department.
"We have only one student competing so far this year and I am disappointed by this," said Maniscalco. "I wish more students would enter, as it is a fun event that benefits them."
Bowls of soup with a slice of French bread will cost $4 and soup shots are a dollar each Maniscalco encourages people to come out to the event and join in.
"Get involved, it's fun, competitive and yummy," she said.
There are no ingredient restrictions but, in order to avoid allergic reactions, each contestant is required to list the ingredients to their entries at their serving table so customers can see what's in each soup.
Judges for this event are Athletics Counselor Michelle Mack, LMC student Robert Reilly, EOPS Assistant Yasmine Flaggs and Dean of Counseling and Student Support Jeffery Benford.
"The first place winner gets a wrought iron soup ladle and a certificate with their name on it; second and third place winners each get a certificate with their names," said Maniscalco.
In addition to the cook-off, student Life will be having a blood drive and soccer rally and game that day as well. The Classified Senate will also be holding a raffle of prize baskets at the Soup Cook Off — tickets for the raffle are $1 each, six for $5 and 13 for $10.
Entries for this event will be accepted until 4:30 p.m., Nov. 3 and should be mailed or emailed to Maniscalco at [email protected]
Leave a Comment
About the Contributors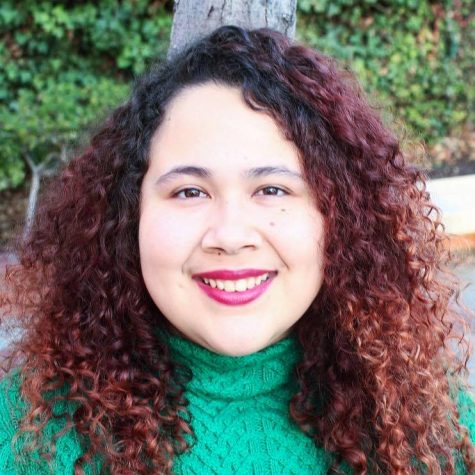 Beatriz Hernandez, Editor in Chief
My name is Beatriz and this is my last semester at LMC. I am a journalism major and I hope to transfer to UCLA.