Honors organizes speed dating
Los Medanos College's Honors Club will be hosting its third annual Speed Dating event and its first-ever trivia competition Quiz Bowl back-to-back next Thursday, Feb. 12.
The event will be held in the Library, Room L-109 from 4:30 to 5:30 p.m. Everyone is welcome to participate in this event, even if dating isn't on your agenda. The idea isn't necessarily to find a romantic match, but to meet people and to form friendships.
"It's just meant to be silly and fun," said Honors Director Jennifer Saito.
In previous years Honors Club set up several tables with snacks, game prompts and bowls of conversation topics. Couples have a few minutes to connect and talk to each other before the bell rings signaling couples to rotate.
Following Speed Dating at 6 p.m. is LMC's first Quiz Bowl.
Players are placed in teams of three to five, but participants can also form  teams ahead of time.
Each team competes to answer trivia questions in a game-show format. Topics include math, science, history, liberal arts and pop culture.
"I am expecting interesting and challenging trivia questions," said Honors Club Member Taylor Gonzalez. "It will definitely be a blast."
The Quiz Bowl costs $5 whether you are there to play or observe. Winners receive 30 percent of the total pot, with the remainder going toward the Honors Club.
Leave a Comment
About the Contributors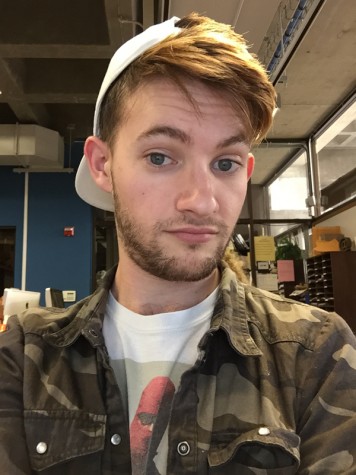 Taylor Stroud, Assistant Features Editor
My name is Taylor Stroud. I currently write and assist the Features editor for the Experience. I'll be receiving my AA in Journalism and then going places....