Double feature showing
Los Medanos College Drama Department will be debuting two new student written plays that will act as a double feature that combines "Descending into Darkness" and "Daddy's Little Girl."
Drama Department Chair and Professor Nick Garcia read both plays. He was so impressed by the level of work and was eager for the performances to be shared with others. Garcia shared the scripts with DVC Professor and LMC Director Barbara Norris. They both collaborated on reviewing and editing the plays until they were polished enough to perform.
"Descending into Darkness," written by LMC student Delisha Whiteis a drama about a high school quaterback who has split personalities. White says, "I hope everyone is ready to dive into the darkness."
"Daddy's Little Girl," written by LMC student Fredirico Bartolo centers on a family of two parents and their three daughters. The drama focuses on Angelica, the middle child who feels she is unappreciated and unnoticed as her parents pay more attention to their two other children. The play follows her and her trials with a surprising turn of events at the close of the performance.
The performance will be held on April 3, 4, 7, 10, 11, 12 and 14 in the Little Theater. Doors open at 7:30 p.m. but a Wednesday matinee performance will be held at 11 a.m. on April 9. Each play runs around forty-five minutes to an hour long, accompanied by an intermission transitioning into the next play.
Leave a Comment
About the Contributors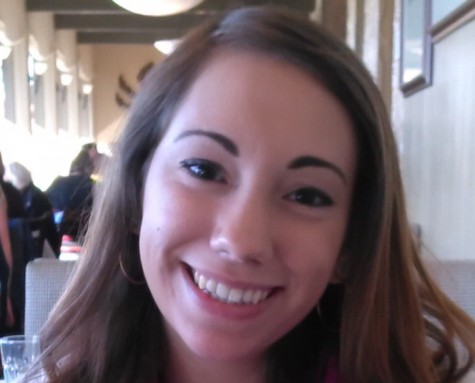 Alexandra Tagliamonte, Writer
Alexandra Tagliamonte, 21, is a Staff Writer for the LMC Experience. In the past she has served as Co-Editor for the Campus page for the Fall Spring semesters...