Harrowing Halls of Halloween Programming
Jesus Chico, Staff Writer / Graphics Editor
October 6, 2020
Fall television is often the most anticipated content all year, and 2020 is no exception. While theaters may have been shut down in much of the country due to the COVID-19 pandemic, streaming shows and movies have kept us entertained with a steady flow of new content.
As we step deeper into the woods that is October, pumpkin spice latte at hand, here is a list of the top spooky new content to lookout for this month.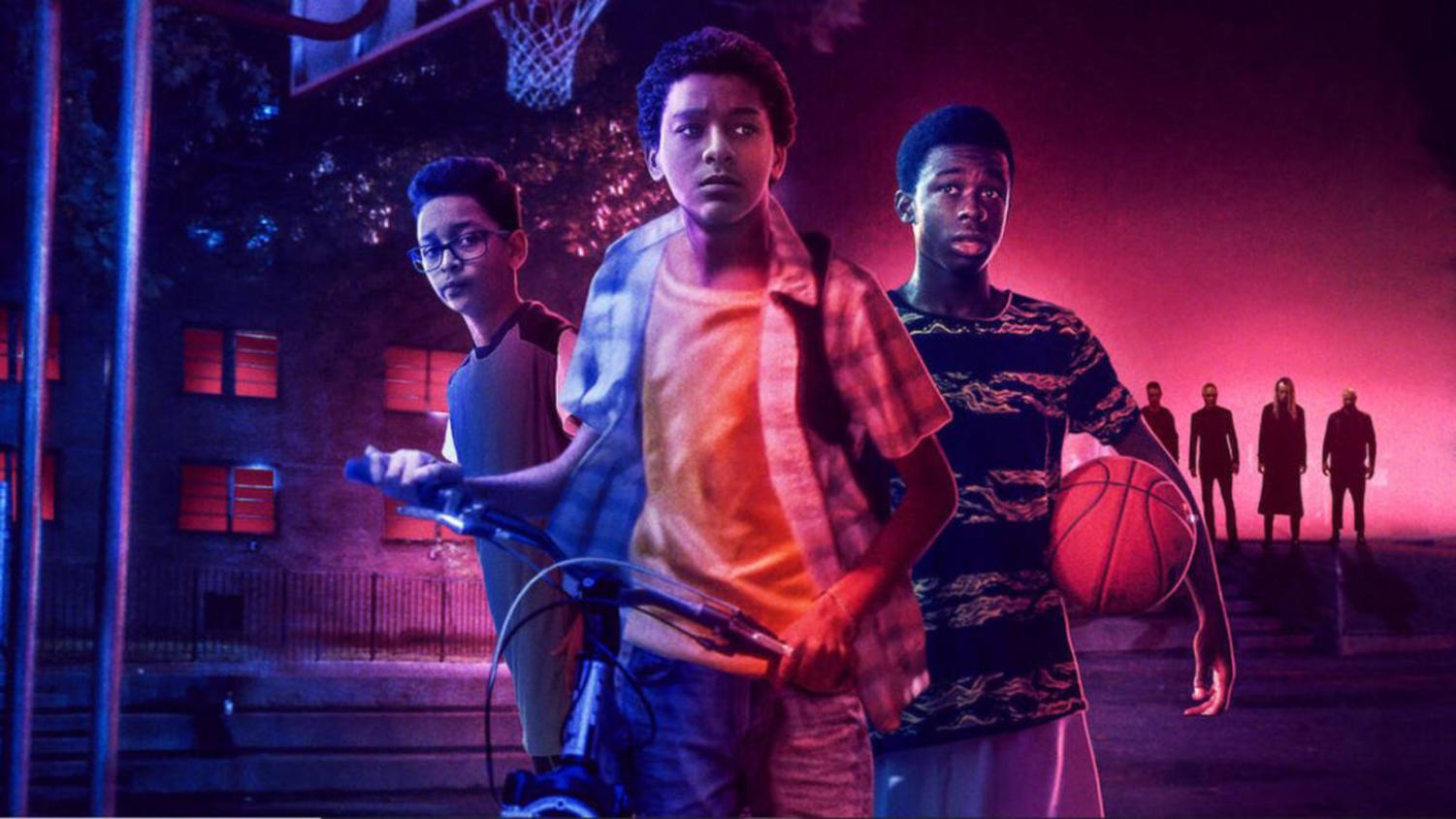 Vampires vs. Bronx — Released Oct. 2
A group of kids fighting for their neighborhood against blood-sucking vampires? Yeah, okay, why not? This comedy horror movie is set in the Bronx as the story explores vampires as the cause of the gentrification of black neighborhoods. It's up to our main protagonists to save everyone with great possibilities of marvelous content. Vampires vs. Bronx is already available for streaming on Netflix, so like, yay!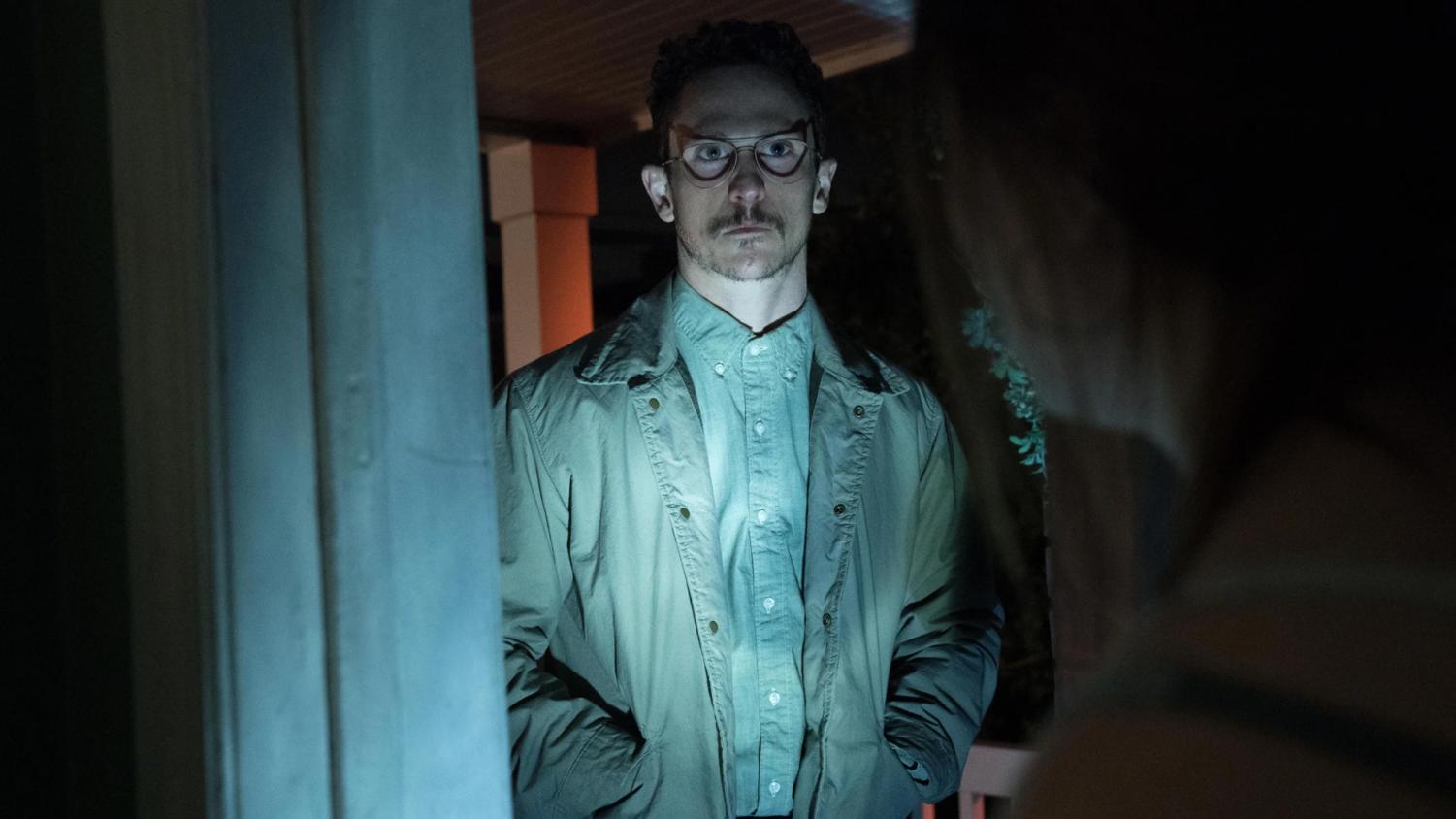 Monsterland — Released Oct. 2
With the same trope as many other popular TV shows like Twilight Zone, Tales from the Crypt, and Black Mirror, Monsterland is another anthology series based on the book North American Lake Monsters by Nathan Ballingru. Each episode will feature a new creature as the focal point, and while the idea is not new, an exceptional execution can cement this upcoming show as a classic for years to come. Monsterland is available for streaming on Hulu.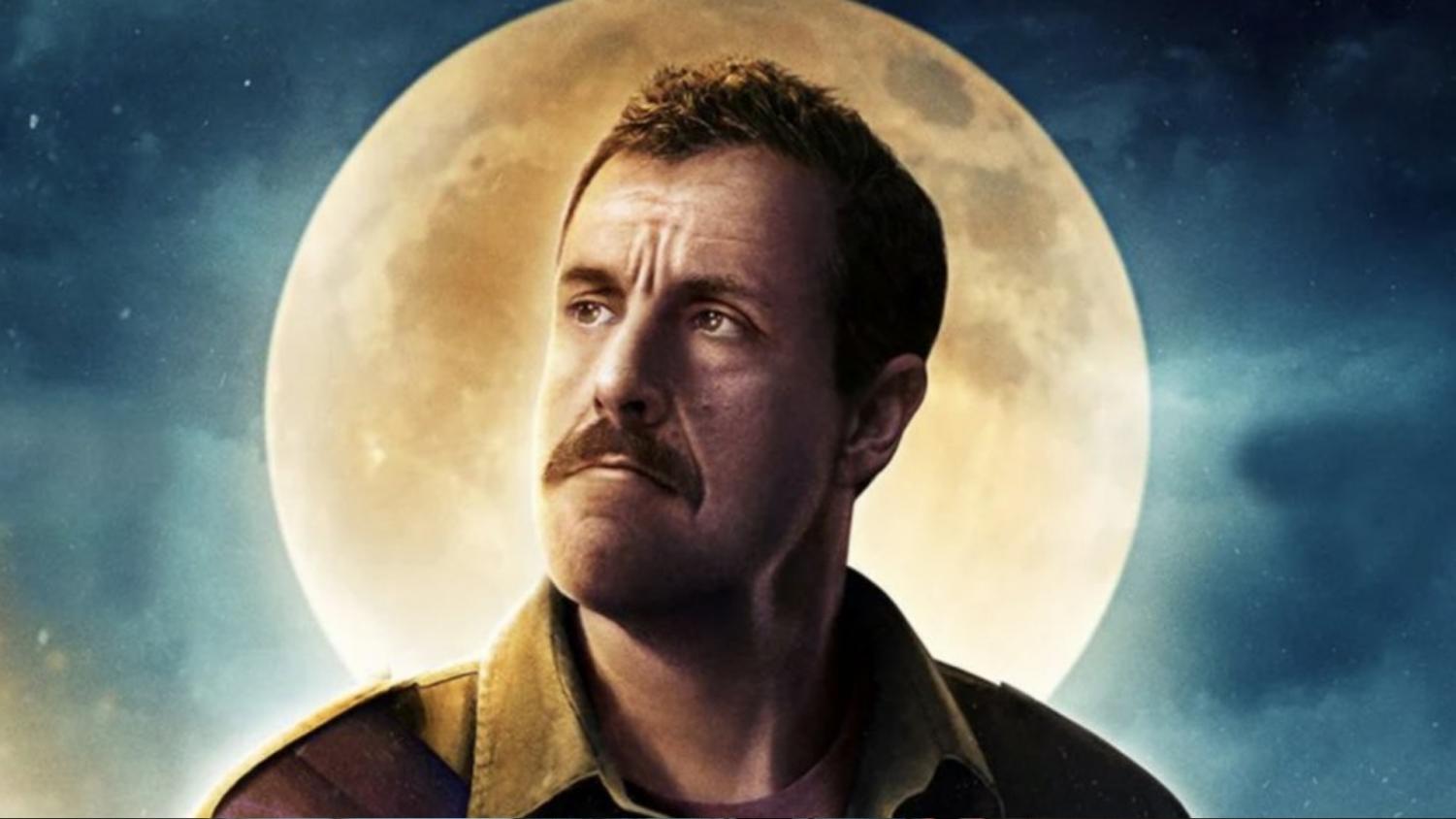 Hubie Halloween — Oct. 7
With another movie added to Adam Sandler's Netflix repertoire, Hubie Halloween features Sandler as Hubie Dubois, a halloween enthusiast and the subject of ridicule in the eccentric town of Salem, Massachusetts. After years of mockery, Hubie finds himself at the center of a murder and investigation. While mystery abounds, the question remains: will this movie help viewers redeem confidence in Adam Sandlers' films after a series of shortcomings, or will it be murdered by reviews? Find out for yourself Oct. 7 as it hits Netflix.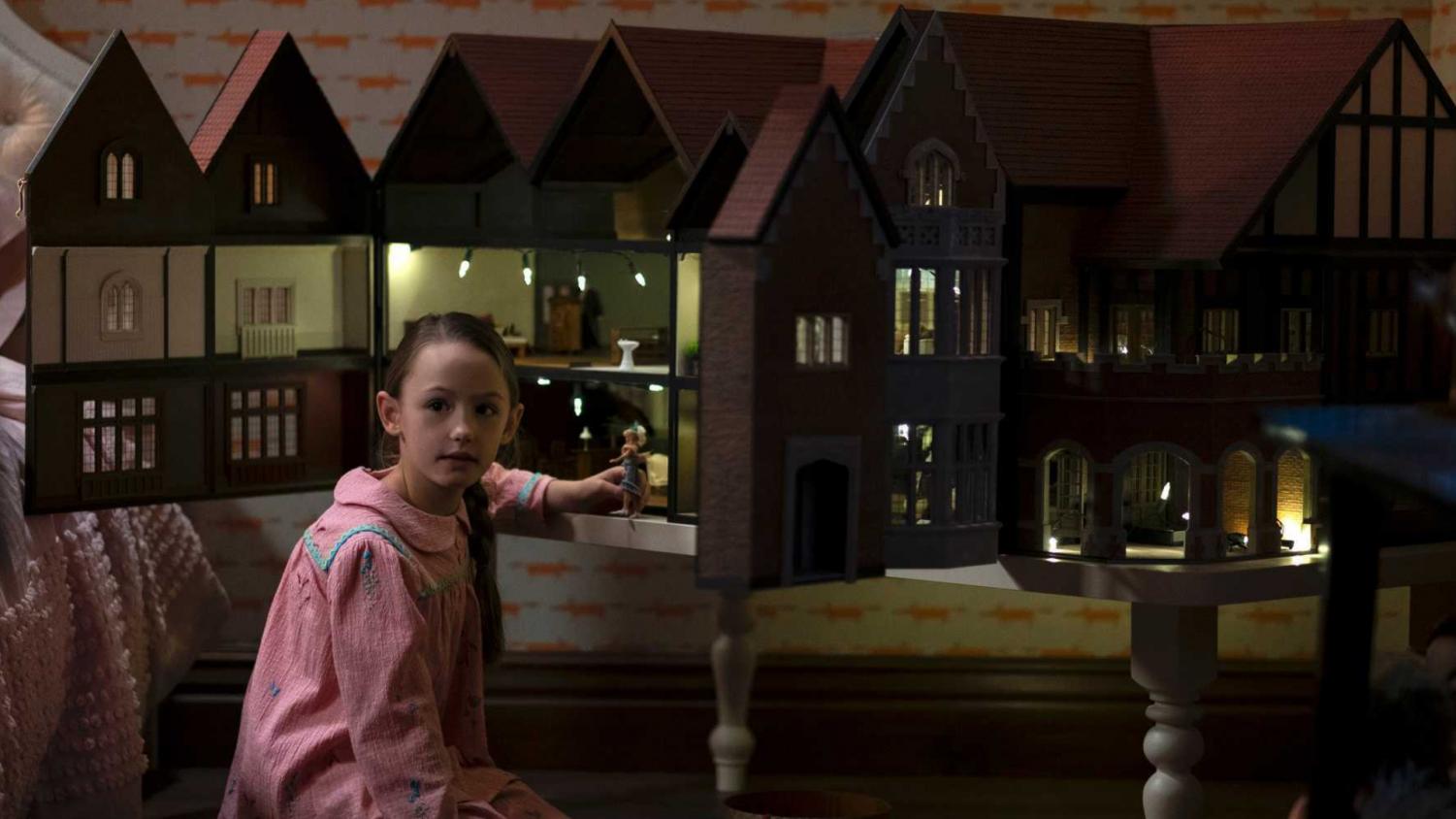 The Haunting of Bly Manor — Oct. 9
Two years after the conclusion of The Haunting of Hill House by Netflix, we are getting a second season to this ghouslish and highly revered show — well kind of. Instead of continuing the story, Netflix will premiere an anthology format to new seasons moving forward, meaning the stories in each season will be independent from each other. Season two, The Haunting of Bly Manor, is based on The Turn of the Screw, a 1898 novel by Henry James. If this season is anything like the first, we are in for a spooky ride with high rewards. Season two will premiere Friday, Oct. 9 on Netflix.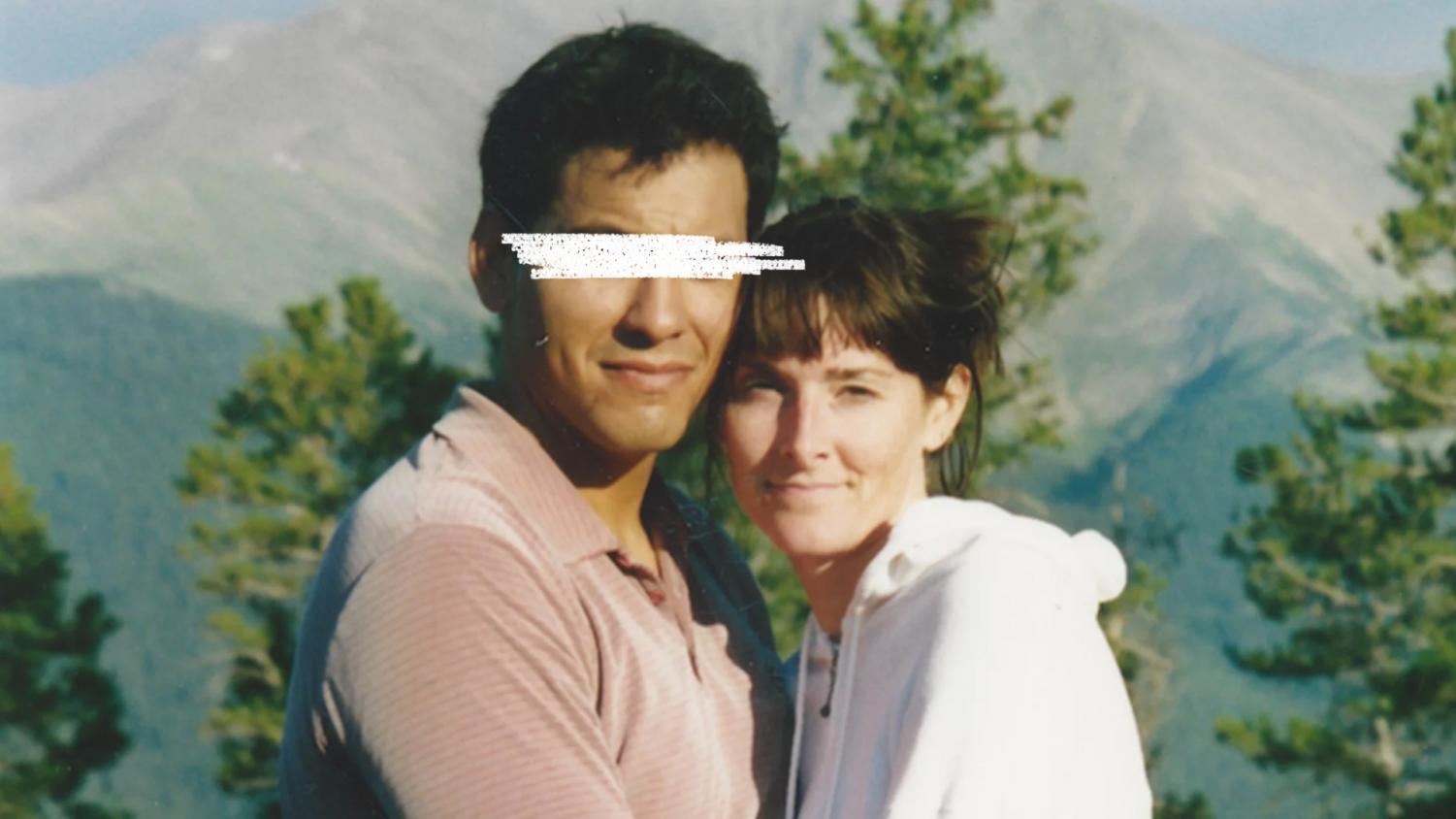 Unsolved Mysteries: Volume 2 — Oct. 19
The revived TV show, Unsolved Mysteries, left audiences wanting more earlier this year with a half season debut on Netflix. Stitching together the stories and reenactments of events, the second half of the season will be released later this month. Though usually not in the horror genre, Unsolved Mysteries transcends and leaves audiences feeling eerie with their narratives and storytelling on topics ranging from crime, murder, ghosts, and UFOs. For those who loved the original series, keep your calendars open Oct. 19 as it streams on Netflix.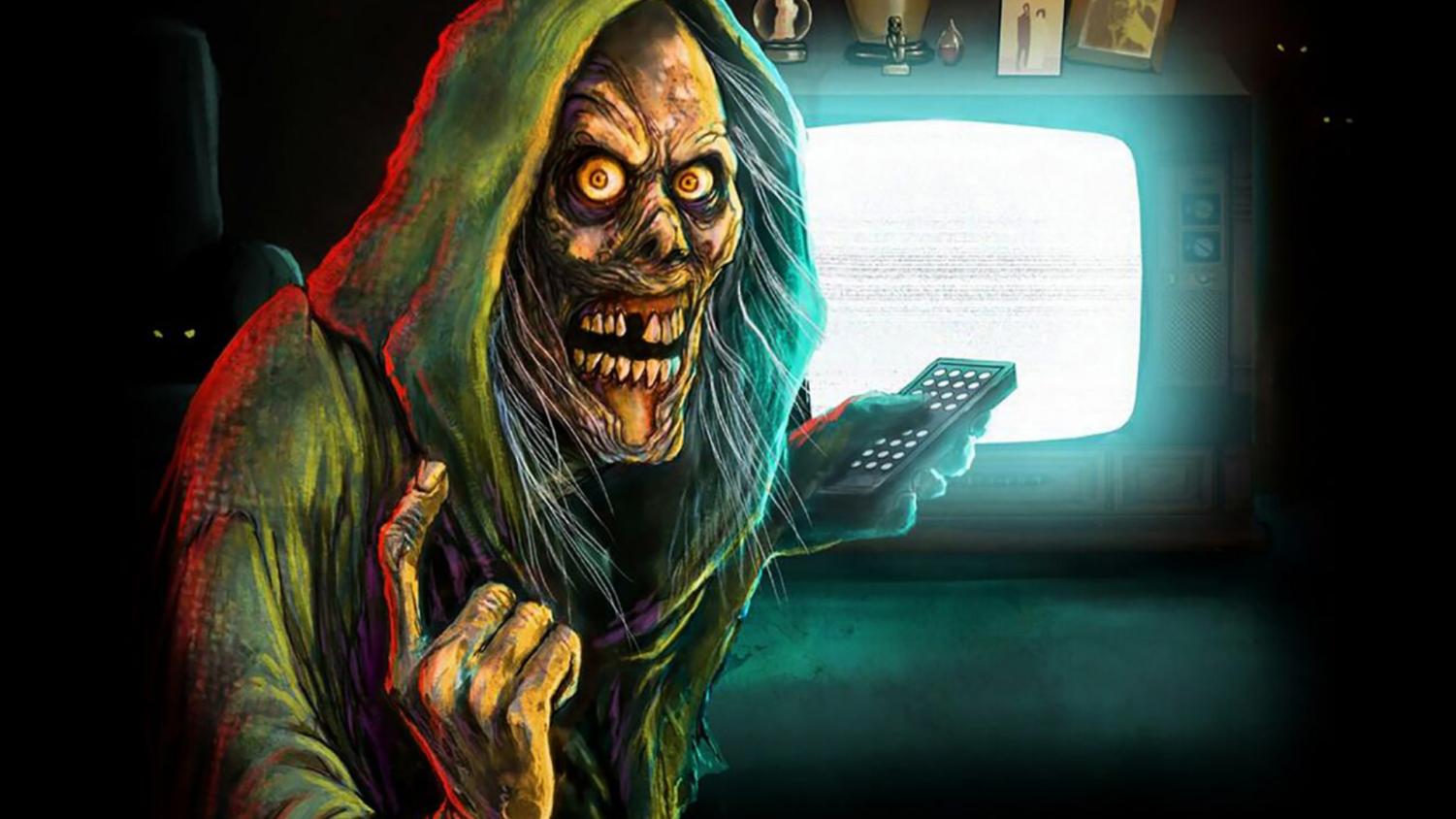 The Creepshow Special — Oct. 26
Many aren't aware of the streaming service Shudder, a hallowed home for horror fans with dedicated true gems for freight and terror. As such, Shudder will feature a fully animated Creepshow Special just in time for Halloween later this month. Creepshow debuted as a horror movie in the '80s based on short stories and had the famous Stephen King as screenwriter. With eyes locked with anticipation, this special is set to join the lineup on Shudder, Oct. 26. If you don't want to add another streaming service to your monthly expenses, I guess you can watch Hocus Pocus for the millionth time on Disney+ or whatever.