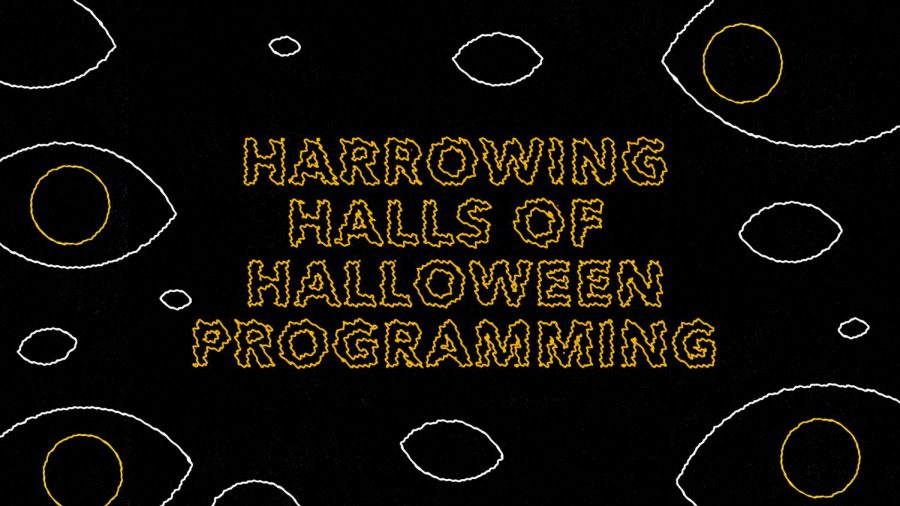 Jesus Chico, Staff Writer / Graphics Editor
October 6, 2020
Load More Stories

Loading ...
The Experience welcomes Letters to the Editor and Guest Columns. All members of the LMC community — students, faculty and staff — are encouraged to write.
If you are interested in expressing your opinions, bring your submissions to room CC3-301. You may also send them electronically through the Experience online website lmcexperience.com.
Letters and columns must be typed, signed and include a phone number for verification. They may be edited for clarity, content taste and length at the editor's discretion.