Football recruiting catches award winning wide out
One thing that sticks out in Los Medanos College's freshman football class is the strength in wide receivers and offensive lineman.
Former Freedom High star Nick Garcia was the best wide out in the Bay Valley Athletic League last year. The unanimous first team All-BVAL select had 42 receptions for 763 yards, far more than anyone else. The league's runner up had 27 receptions for 550 yards.
He will be accompanied by former Liberty High standout Josh Jackson, who led his team with 25 receptions (fourth in BVAL) for 344 yards (fifth in BVAL). Those two, combined with returning All-Conference receiver Deon Pruitt, will provide three viable targets for sophomore quarterback RJ Cellini.
"We have a group of about seven guys who are going to play a lot for us," said LMC head coach Chris Shipe. "We're definitely going into this first game excited for those guys, because we are expecting big things from all of them. It's just a matter of putting everything together."
Providing protection for Cellini will be a host of talented big men from the BVAL. Leonard Grillo from Antioch High, along with Fernando Nuñez, Rene Cardona and Marcus Franks from Pittsburg High each received All-BVAL honors for the 2013 season and are expected to have an immediate impact for the Mustangs.
"Recruiting lineman is definitely a must area every year," Shipe said. "We jump on them early, [and] show our faces at high school games."
Another lineman on LMC, but on the defensive side, who was named All-BVAL last season is Manny Lopez from Liberty High.
The season starts for the Stangs Saturday at 6 p.m. in Merced. LMC will host its home opener the following week Sept. 13 at 1 p.m. when they take on Monterey Peninsula College.
Leave a Comment
About the Contributor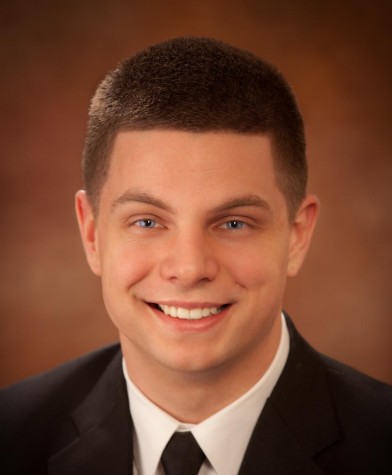 Luke Johnson, Special Projects
Luke "The Scoop" Johnson began writing for The Experience in the fall of 2012. He acquired a passion for sports journalism in high school where he was...