Bringing the #PanzellaEffect to Los Medanos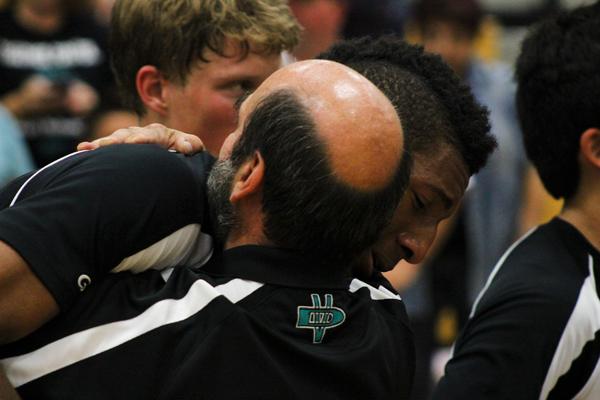 The Los Medanos College volleyball team is in good hands with current head coach Lou Panzella racking up his fair share of wins. Between coaching boys and girls at Deer Valley High School and being the women's coach at LMC, he has won over 500 games. Not to mention his 10 plus years of coaching experience in the United States Volleyball Association.
On top of that, his Deer Valley boys' squad is currently ranked 23th in the nation, 18th in the state and first in the North Coast Section. The Wolverines have not lost in the Bay Valley Athletic League since 2006.
Panzella puts a huge emphasis on the team rather then the individual.
"The team is bigger than one individual, the success and goals of the team take priority over the success and goals of an individual," said Panzella.
One of his most success athletes has been Marcus Lee, who was an All-American basketball player at Deer Valley, and is now a freshman at Kentucky. Lee and the Wildcats reached the championship game of the NCAA Tournament last month, but fell short to the UConn Huskies.
"His best coaching ability is being able to be tough as nails on you and also be a kind mentor. The best of both worlds," Lee said.
Lee added that Panzella has not only helped him with volleyball, but with basketball as well. The two remain close while living thousands of miles apart.
In response to Deer Valley's 27-game winning streak this season, Lee took to Twitter, saying, "It's a #dynasty. We breed greatness. #PanzellaEffect"
Deer Valley's current team caption is outside hitter Jordan Ewert, who is ranked as one of the nation's top juniors. Since Ewert has been on the varsity team his freshman year, the program has rallied up an eye-popping 115-8 record. Although he and Panzella butt heads sometimes, they still have a great deal of mutual respect.
"Well, although Coach Lou and I don't agree all the time, I think overall his interpretation and understanding of the game is very well… He is a bit old fashioned in the game, but it still shows clearly that it doesn't effect his coaching in his teams winning records. He has a good reputation in this sport, and has earned it from his countless successful players that he has coached, and he knows this," Ewert said.
Panzella is entering his third season as the Mustangs' head coach and looks to build off last year. His first year as head coach LMC went 4-17, after recruiting some talent, he brought the team to 11-14 overall but had a winning league record of 9-7. This year the team hopes to build off last year's success and is optimistic, especially with several returning players.
"He brings good vibes and he's the kind of coach that makes players excited to come to practice, which leads to team success," said LMC outside hitter Taylor Scriven. "I think Lou will help us get far next season."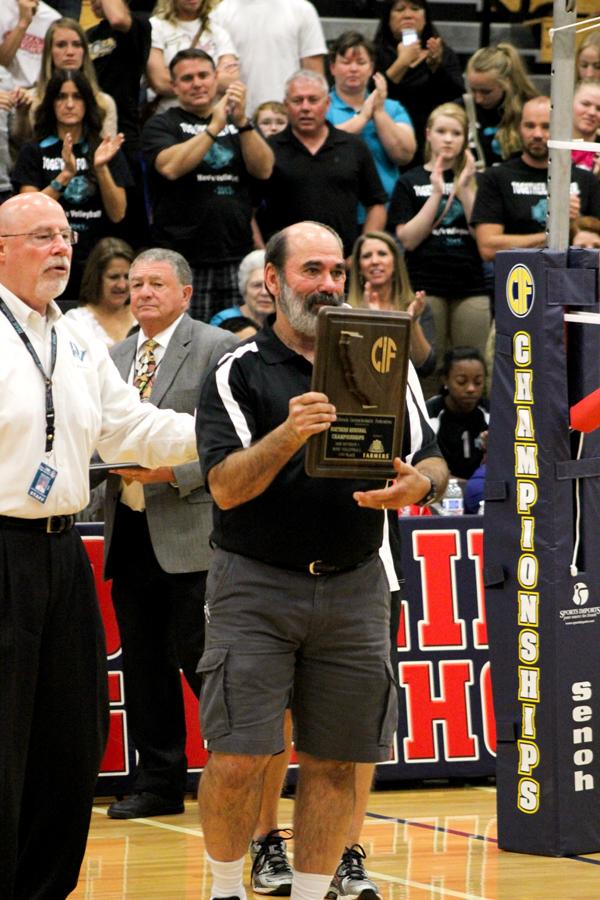 Leave a Comment