LMC Marketplace reopens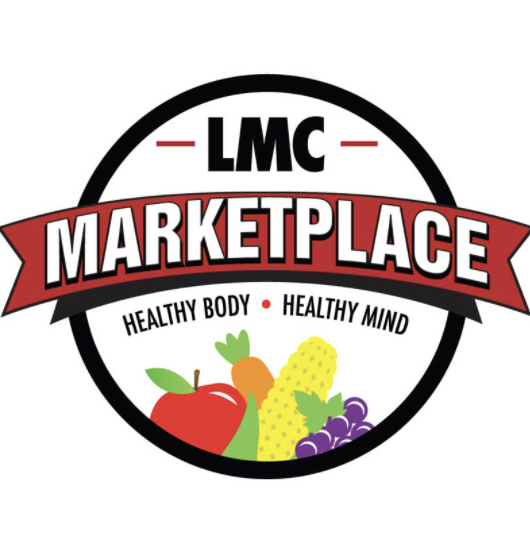 The Los Medanos College Marketplace reopened its doors to students this past week, in a new location by the child research center, directly across from the bus stop. 
All LMC students are welcome to visit the Marketplace and treat themselves to a plethora of food options offered after they have shown their Contra Costa County Community College District health check assessment. 
The opening of the Marketplace in the new location was celebrated with a special Cups of Care event, where students were able to receive an LMC coffee cup. 
Teresea Archaga, LMC director of Student Life, wanted the Cups of Care event to help the new location of the Marketplace stand out. 
"We wanted to create an opportunity where the students would want to stop and investigate as a way of trying to find our new location," said Archaga. "We wanted to allow for the students to come in and have a complete shopping experience while on campus."
The LMC Marketplace contains a wide variety of foods, and Archaga aims to make that a Marketplace precedent.
"These are staple foods that you would find at any grocery store. We give out chicken, eggs, cheese, and personal care products. It's our way of trying to reduce the stigma on food."
The LMC Marketplace is open from 11 a.m. to 1 p.m. on Mondays and 2 p.m. to 4 p.m. on Thursdays. For more information, visit the LMC Marketplace page.