LMC cooks goulash galore
Benzler takes first after snafu
Los Medanos College's 6th annual soup cook-off was held in the indoor quad from 11 a.m, to 1 p.m. Tuesday, Nov. 10.
The event is put on annually to help the Classified Senate, a sponsor for this event, raise money for student scholarships. Last year, the event was able to raise $887.16.
This year the event was able to raise $800 for student scholarships.
"The goal is our students and to provide Classified Senate scholarships for them. It was meant for A) people to enjoy and B) to benefit the students in the scholarship program," said contestant Kathy Griffin.
Participants were able to join the competition as an individual, group or department.
Maurice the Mustang came out to encourage others to try some of the soups being sold.       There were no ingredient restrictions for soups, but in order to avoid allergic reactions, each contestant was required to list the ingredients to their entries at their serving table so customers can see what's in each soup. Bowls of soup with a slice of French bread cost $4 and soup shots were a dollar each.
Soups at this event ranged from classic soups like broccoli cheddar or gumbo to unique entries like Thai coconut milk chicken soup and pumpkin sausage.
"It's fun to be out here in the quad and it helps bring in scholarship money for the students," said senior foundation director Ruth Goodin, who entered the competition with an Italian wedding soup. "It's made with love and everyone could use a little love."
Judges for this event were athletics counselor Michelle Mack, LMC student Robert Reilly, EOPS Assistant Yasmine Flaggs and Dean of Counseling and Student Support Jeffery Benford.
"The first place winner gets a wrought iron soup ladle and a certificate with their name on it, second and third place winners each get a certificate with their names," said Senior Account Clerk Linda Maniscalco.
As the cook-off dwindled down and the contestants started to run out of soup, Judge Coordinator for this event Sandra Mills began to announce the winner.
At that moment, Griffin also made an announcement about one of the soups she had entered into the competition.
"In this soup cook-off, what happened was my plane was delayed out of Denver on Monday the 9th and I was unable to make my classic clam chowder. I had already planned to buy Safeway's Tuscan Tomato Basil Soup as a third soup," said Griffin.
In a turn of events, a soup Griffin donated to this event that had actually come from Safeway and was not meant to be entered in the competition, won the first place prize.
"Because I didn't make it, I informed the judge coordinator — the one that carries the soup to the judges — that if it should somehow win, that I was recusing myself," said Griffin.
Griffin had disqualified herself even though the judges found the tomato soup to be a winner.
"This was all in jest, and to let our LMC Community know just how good that soup is, but certainly not to belittle anyone's homemade masterpiece," said Maniscalco.
Afterward, the real winners were announced with Sylvia Benzler's Cheesy Chicken Chowder coming in first place. Tiffanie Foster's Tortilla Soup and Kristina Haynes' Minestrone took second and third in the competition.
In addition to the cook-off, Student Life also hosted a blood drive and soccer rally and game that day.  The Classified Senate also held a raffle of prizes at the Soup Cook-Off. The prizes included ceramics, a makeup mirror, various gift baskets and more.
"It's just a great event, we had a great turn out and it was the perfect day for it," said Benzler.
Leave a Comment
About the Contributors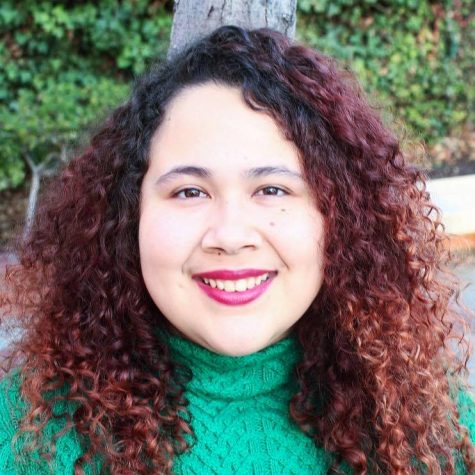 Beatriz Hernandez, Editor in Chief
My name is Beatriz and this is my last semester at LMC. I am a journalism major and I hope to transfer to UCLA.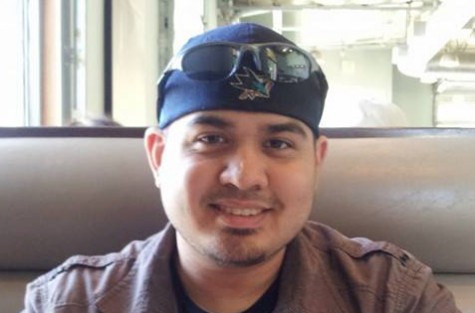 Brendan Cross, Special Projects
Brendan Cross, 22, is a former editor-in-chief and webmaster of The Experience. He is currently the special projects manager.

After graduating from...