Monkey Inferno heats up
Alumna hopes to inspire entrepreneurs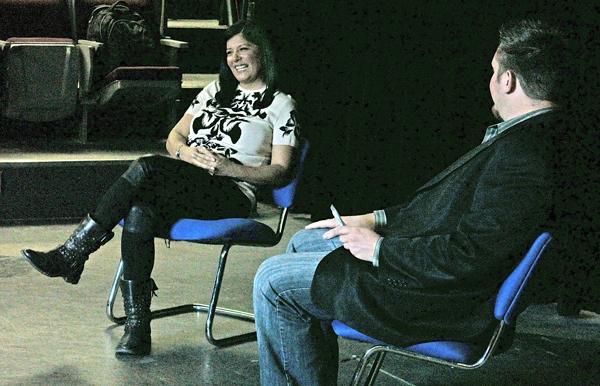 Xochi Birch, daughter of LMC co-founding staff member Felipe Torres Jr. and entrepreneur with a net worth in the hundreds of millions, came back to LMC Monday, Feb. 24 to talk about her business experiences and endeavors.
Birch, along with her husband Michael, were the creators of the social networking website Bebo that launched in 2005. The site was an absolute hit in the UK as well as Ireland garnering over 10 million unique registrants at its peak. In 2008, Bebo was sold to AOL for $850 million. Within just a few years of being acquired by AOL, Bebo saw its worth and user base plummet due to not being able to compete with sites like MySpace and Facebook that were overtaking the social networking landscape.
"Their goal at the time was to somehow marry Bebo and AIM (AOL Instant Messenger) and try and make it the next generation of social media. It didn't work, the CEO [of AOL] was fired soon afterwards and the new CEO came in and publicly stated that buying Bebo was a mistake. The whole product kind of just went downhill really quickly." Birch said.
The Birches eventually reacquired Bebo in 2013 for the sake of the brand name and are developing product ideas under that brand.
Some, if not most of those product ideas are being developed at Monkey Inferno, a personal incubator (PINC) where a team of 20 current employees take their internet and mobile projects to the next level and strive to make them into fully-fledged businesses. Birch said they tried to make the venture inclusive with "great family community within the company."
An already launched project under the Monkey Inferno name is Beer Hunt, an app that lets users log favorite beers, review and rate beers and earn points for trying unique craft beers. Another one that has been released is Boya. In Boya you can share whatever your story is and converse with other people in the community. Users simply start off their post with either "I am," "I have," "I will," or "I love" and share their story. Other users can then comment and ask questions about the post.
The Battery, a private members club in San Francisco, is another Birch upstart. The Battery provides its 1,800 members with an ideal social environment where they can air and share their ideas. It also offers rooms, suites and a penthouse, a restaurant, a wine bar, a gym, a spa and an art program with ever-changing exhibits.
Despite the success of Bebo, Monkey Inferno and The Battery, there are some ideas that did not pan out, such as Babysitting Circle. It was an internet based company created in 2000 where families could find babysitters.
"People felt odd meeting new people over the internet and not enough families signed up," Birch said.
Regardless of their ventures, the Birch's agreed that the landscape of social networking is constantly changing and Michael Birch, who was also in attendance, spoke about that fact.
"I believe people are always going to be looking for the next social media experience. Whatever product you start off with, it starts with your real friends, and then over time you accumulate past friends and friends who are too distant. So when something like SnapChat comes along, that becomes [the platform] for your real friends. That becomes the thing you are using all the time and then you have got all these products that are being left behind," Birch said.
When it comes to her success, Xochi Birch said that success means something different to everyone.
"You don't always know why you are successful, but when you fail, you know exactly why you failed. There is a lot of ways to measure success. You need to identify what success means to you," Birch said.
For more information on their companies go to bebo.com, monkeyinferno.com and thebatterysf.com.
View Comments (2)
About the Contributor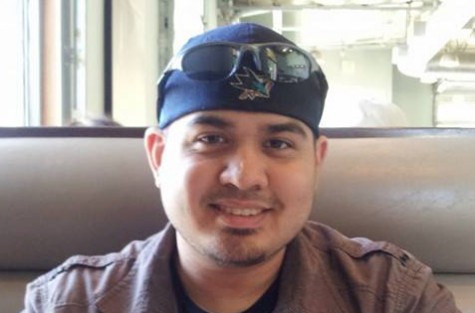 Brendan Cross, Special Projects
Brendan Cross, 22, is a former editor-in-chief and webmaster of The Experience. He is currently the special projects manager.

After graduating from...