Feeling the flames
The wildfire on Mount Diablo, dubbed the Morgan fire, burned about 3,100 acres on Sept. 8. It has reportedly been the largest fire since 1977, which burned 6,000 acres.
Due to the wildfire, some 75 homes were evacuated. In addition, the street closures included Marsh Creek Road, Morgan Territory Road, and Deer Valley Road.
LMC Student Alicia Alm and her grandmother experienced the negative effect of the wildfire. Marsh Creek Road was closed off for a couple days. It was the only road that led to the ranch they owned nearby, called Rancho El Pinto, which boards horses.
"Animals and horses were being kept at the barn and they were not accessible to owners," said Alm. "Some were sick and with the fire, it was very hard to take care of them."
Alm now has access to the horses again and no horses were harmed by the fire. It had only slowed down the healing process of the sick horses.
Another student had witnessed the effect of the wildfire. Dennis Trammell and his family helped to evacuate residents and animals, such as horses, that lived nearby.
"My family and I grabbed the trailer to help evacuate the horses because of wildfire," he said. "It was amazing because there was two or three trailers behind us and suddenly 20 trailers were behind us."
Local residents and even companies were coming together to help each other and the animals. Companies were donating vitamins for horses to prevent collicing. Colic occurs when horses move from one area to another and their stomachs twist up, which result in abdominal pain and in some cases death. Residents and companies were also donating food and troughs.
The last load he helped to evacuate was Tuesday night in which he stayed up from midnight to 2 a.m.
"No one was hurt, not that I know of," he said. "The horses got some bites but that happens when you move them from one place to another."
As of Saturday Sept. 14, the fire has been contained.
According to SF Gate news, the fire is assumed to be caused by target shooting but it is still an ongoing investigation. However, target shooting is common in the area. Locals had said there were shots being fired at an abandoned mercury mine. The privately-owned mine had been closed since shortly after WWII. It is located near the corner of Marsh Creek and Morgan Territory roads.
Although Mount Diablo Park had been closed since the wildfire, it reopened on Monday, Sept. 16. Visitors may now venture back to Mount Diablo.
Leave a Comment
About the Contributors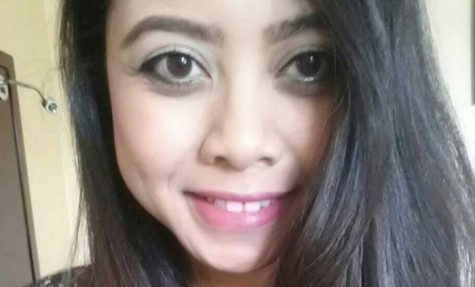 Rattana Kim, Writer
Rattana Kim, 19, is in her third semester of journalism at Los Medanos College, and it will be her second spent as features editor for The Experience....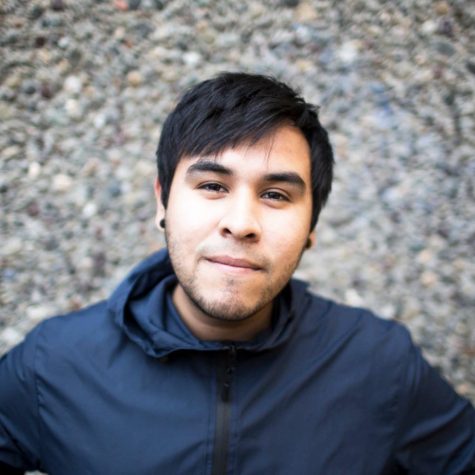 Jesus Chico, Graphics + Web Editor
I'm graphic designer and photographer. I love stories, especially good ones. I truly believe that the world learns through stories and as a journalist...