'30 for 30: Rand University'
Randy Moss is just one in a long line of players to play for both Bay Area football teams. Unlike Jerry Rice and Bill Romanowski he did not lead either team to true greatness, but his story is one everyone should know.
ESPN's latest installment, Rand University, of their critically acclaimed "30 for 30" series taught the viewer everything they need to know about where the eccentric superstar came from and why he turned out the way he did.
The film starts out in the unincorporated town of Rand, West Virginia, which, according to the narrator means it is just as much an idea as it is a town and explains that the town produces athletes, but they never seem to get out.
Those athletes all end up attending what is known as Rand University, not an actual school, but a 7-11 parking lot where they end up drinking, doing drugs, and never end up doing anything better with their lives outside of Rand.
This story shows the parallel of Moss and his best friend Sam Singleton Jr. They were both extraordinary athletes, but one fell victim to Rand University while the other barely escaped.
This was another big hit for the 30 for 30 series as it explains how Moss turned out the way he did. He could've been the best wide receiver in the history of the game, but his surroundings growing up made him guarded and changed the course of his career.
Rand University is another terrific story in the "30 for 30" series and a must watch for any fan of the NFL in the Bay Area. It gives helps the viewer to understand the methods behind the madness that is Randy Moss.
Leave a Comment
About the Contributor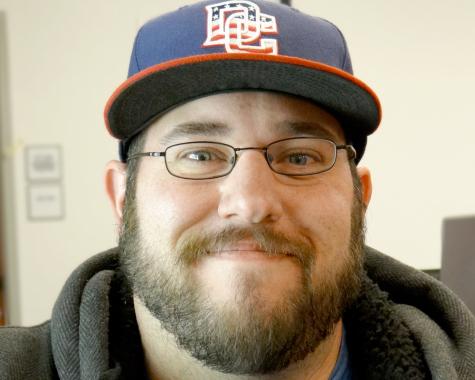 Steven Luke, Sports Editor
My name is Steven Luke and I am currently in my fifth semester at LMC and my third on staff for the LMC Experience. This semester I am the Sports Editor...