Ensemble sounds so 'baroque'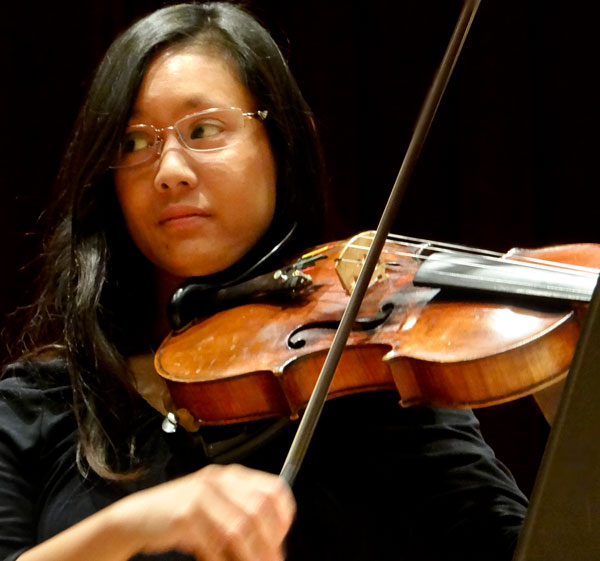 The Los Medanos College Baroque Ensemble presented a lackluster "Evening of Baroque Music" Thursday, May 1.
The program featured six different works of which separate portions of the ensemble played.
Parts of those six pieces featured problems, the main one being they each sounded uninspired.
The first piece, "Concerto for Four Violins," was out of tune to start but picked up towards the end once the musicians gained some momentum together.
"Sonata in A Minor," followed and was on point musically, despite a few broken notes here and there. The trombone and harpsichord duo were just going through the motions and lacked an emotional uptick and crescendo to the piece.
The third piece, "Trio Sonata in G Minor (parts one and four)," had to be restarted three times because the harpsichord player had the wrong music and did not play the rest of the song because of it. The viola, violin and violoncello melded with each other nicely, but the fact that the song needed to be restarted, which is sacrilege in live music, took the crowd out of the piece.
Parts two and three of the aforementioned "Sonata in G Minor" was the next piece and served as the first time any of the groups had impressed. Despite a hectic beginning, the piece was performed well and featured many trills that were well executed.
Piece five, "Concerto in D Minor," sounded the best of all of them. The conductor of the ensemble Damian Ting played violin on the piece, which is a large chunk of the reason as to the great flow of the song. The solo violins did not break any notes and the oboe accompanied well.
After a brief intermission, the sixth and final piece "Concert in E-Flat Major for Two Trombe Selvatiche and Strings" featured the entire ensemble. Trombe Selvatiche directly translates to "trumpets wild," of which there were none. Instead, a trombone and a French horn replaced the trumpet parts. Not having any trumpet players as a part of the ensemble is unavoidable, but their replacements were not able to keep pace with the song. They unfortunately muddled the tune and brought everything else down. The violas, violins and violoncellos were beautiful in the piece and each sounded as one, but the lack of trumpets took away from the piece.
As a whole, the concert was a dud. The lack of instrument diversity and emotional flow made it a generally unpleasant "Evening."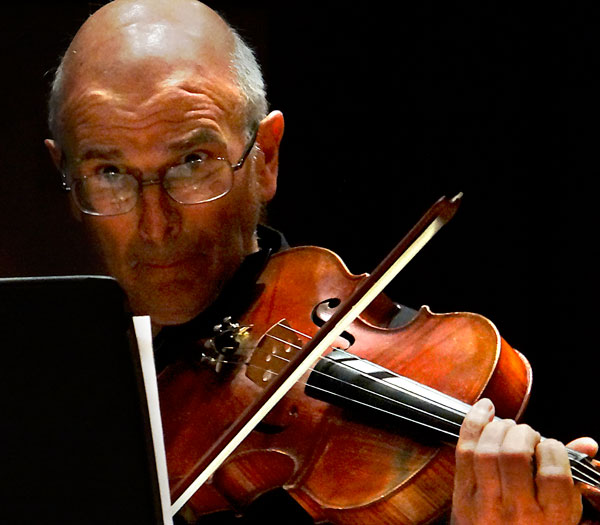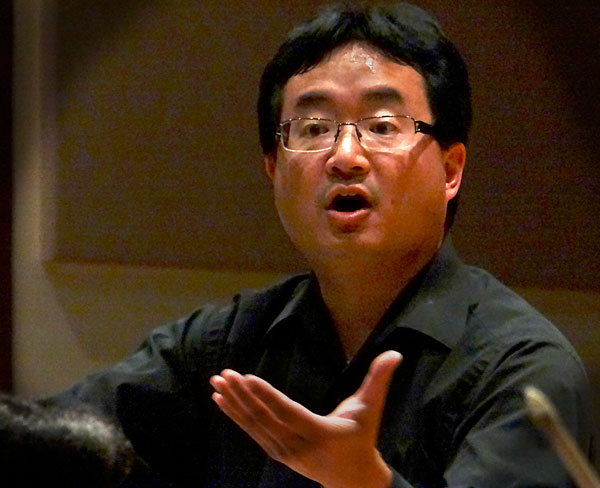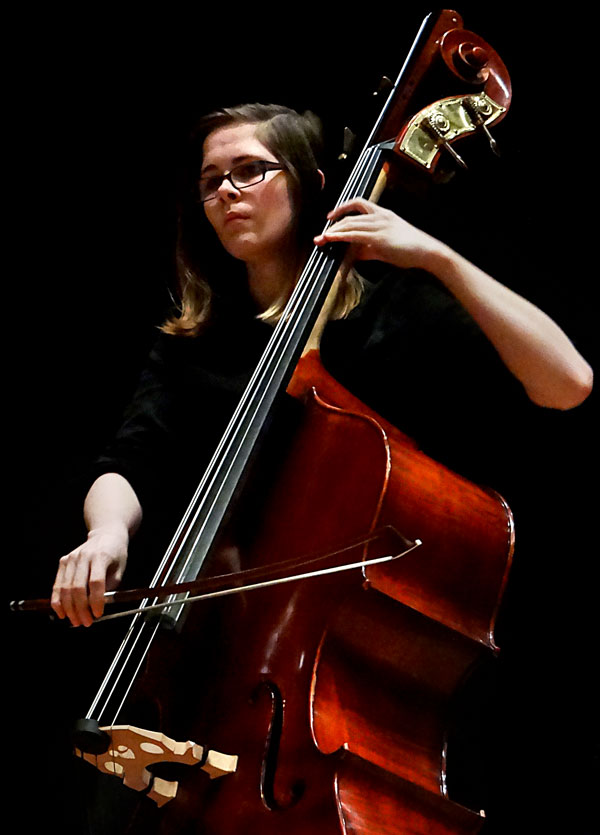 Leave a Comment
About the Contributors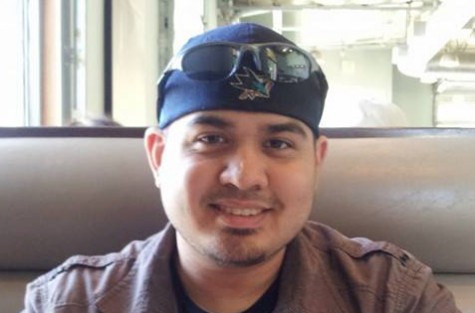 Brendan Cross, Special Projects
Brendan Cross, 22, is a former editor-in-chief and webmaster of The Experience. He is currently the special projects manager.

After graduating from...