Movie Review – "Gone Girl"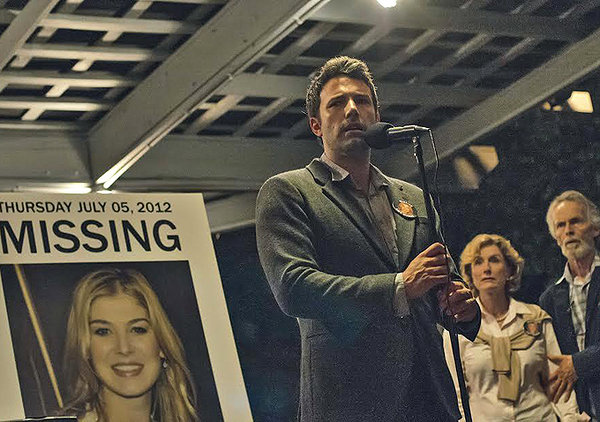 5 Stars
Gone Girl, directed by David Fincher, is a beautiful, mind-bending display of the forces that hold people together. Accused of the murder of his wife, Nick Dunne (Ben Affleck) must try to prove his innocence while struggling with the disappearance of wife Amy Dunne (Rosamund Pike). What follows is genius.
The way the movie twists and turns so fluidly stunned me. I commend the casting director, as every single person in the movie played his or her part to perfection. Carrie Coon, who played Nick's sister Margot, was the stand out actor for me. So tragic yet humorous was her character portrayed that I would definitely not be supposed to see her nominated for a plethora of awards.
If I have any criticism of the film, it would be the nudity from Affleck. The news of the scene dominated the plot prior to release, but the actual scene was purely gratuitous. The three seconds where Affleck is "finally" revealed could have been cut and the movie would've had the same effect.
That being said, Fincher's triumph will be nominated for many awards; Pike and Coon will surely have a great Oscars season.
– Joseph Delano
——————-
4.5 Stars
With a runtime of nearly two and a half hours, it does a great job of keeping the suspense up and keeping the audience engaged with each passing scene.
The casting was phenomenal. Ben Affleck (Nick Dunne), Rosamund Pike (Amy Dunne), Carrie Coon (Margo Dunne) and Tyler Perry (Tanner Bolt) were the standouts. I would not be surprised if any number of the aforementioned cast members were nominated for best or supporting actor or actress in the upcoming 87th Academy Awards, along with the movie itself being nominated for best picture.
As far as murder mystery movies go, this is one of the best I have seen.
I cannot speak to how close it resembles the novel it was penned after as I have not read it, but from what I have gathered, there are some omissions or changes from the book to the screen that have been affecting peoples enjoyment. Regardless, it makes to want to soak in more of this story and pick up a copy.
This film kicks off the Oscar movie season with fury and is a definite watch for any moviegoer.
– Brendan Cross
Leave a Comment
About the Contributors
Joseph Delano, Contributor
Hi! My name is Joseph Delano. I am 27-years-old, hailing all the way from Bethel Island. I have been at Los Medanos College for 8 years… for you math...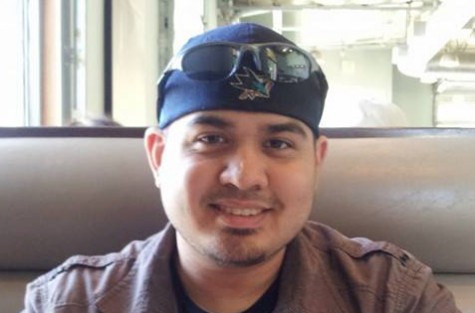 Brendan Cross, Special Projects
Brendan Cross, 22, is a former editor-in-chief and webmaster of The Experience. He is currently the special projects manager.

After graduating from...