Catching Fire Review 1
Catching Fire, far surpasses the first film, The Hunger Games, with its intensity and dark twists.
The film's plot is very loyal to Suzanne Collins 2009 bestseller, from which the film was adapted. It's safe to say that if you read the book, you won't be disappointed with this film.
The movie begins with Katniss and Peeta returning to District 12 after surviving the 74th annual Hunger Games. It doesn't take long before action ensues, the menacing Capitol threatening our heroine; Katniss played by Jennifer Lawrence, she rebels against every hit that is thrown towards her.
The second time Katniss and Peeta found themselves fighting for their lives, I became enraptured with the film. Jennifer Lawrence performed incredibly in this movie, and I couldn't help but cried more than once when her face became etched with misery as her character Katniss was put through the ringer once again.
If you're a fan of strong character development, top-notch acting and intense action sequences this movie is for you.
Leave a Comment
About the Contributor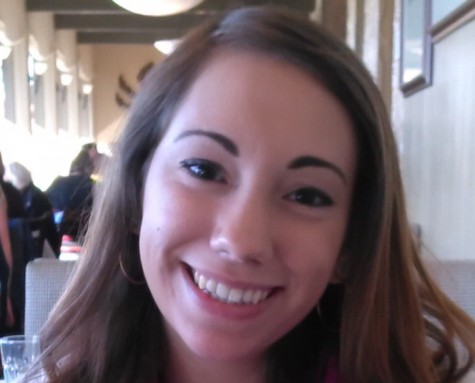 Alexandra Tagliamonte, Writer
Alexandra Tagliamonte, 21, is a Staff Writer for the LMC Experience. In the past she has served as Co-Editor for the Campus page for the Fall Spring semesters...