The new normal – Day 1
Editor's note: Today is the first day of the public health order requiring citizens of Contra Costa County and five other local municipalities to shelter in place. "The new normal" is a continuing series that looks into how members of the Los Medanos College community are coping with that order amid the COVID-19 pandemic. It begins with a personal report by the editor about how life has changed as a result. Future articles will be written by Experience staff reporters about a variety of members of the LMC community.
The saying "the news never sleeps" is a truth that the reporters and editors of the Los Medanos College Experience are experiencing first hand.
Despite the shelter-in place-order, my news staff of 15 and I are all still working to keep the LMC community updated on the latest news. Although our classes have switched to online only and the campus is closed we are reporting and editing remotely.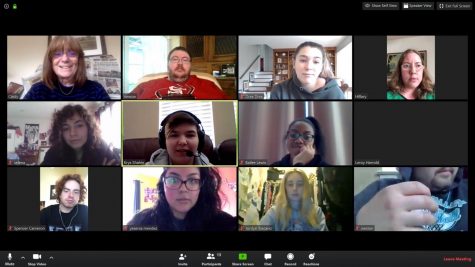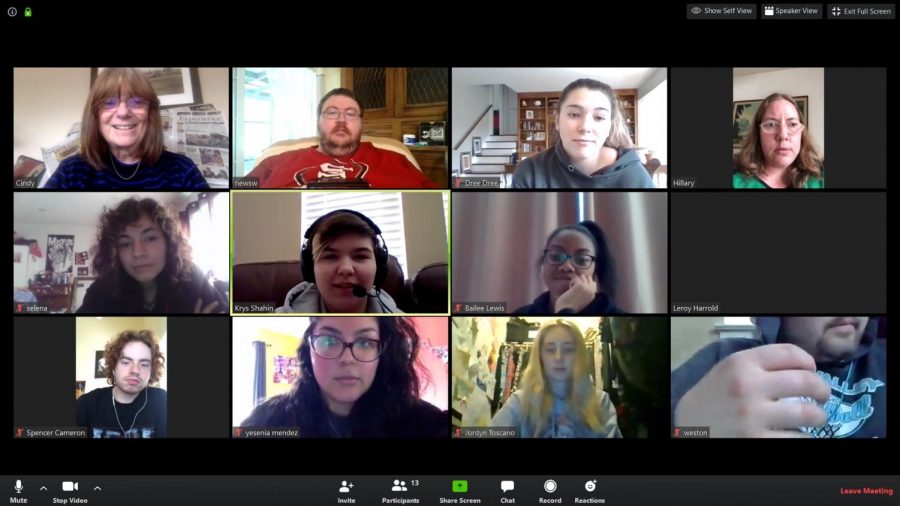 It's been hard to get the right information and sources for stories, but we're working through it as a team. We've been using the Zoom app, like many other classes, to talk to the full newsroom, and we contact each other through Slack to brainstorm story ideas about what's the most important news for the week.
I have four classes, one of which was already online. The others include the journalism course that publishes the newspaper, a photo class, and psychology. My psychology class had its first online lecture today and it lasted the full normal class time with only a few snags.
But because my teacher usually acts out some of what he is lecturing about and occasionally asks questions, the class was not as interactive as it sometimes is in the actual classroom setting.
I am also a social media and marketing intern for the Contra Costa Community College District and the shelter-in-place warning means I cannot go into my office and must work remotely along with most of the other people in the county. This makes my job a little easier, as I no longer have to commute from Brentwood to Martinez, but I know I am one of the few lucky enough to be able to continue working despite the closure of the office.
Ultimately, my new normal involves killing time by writing, researching and hanging out with my dogs who are more than happy that I am home as much as I am now. I know things look bad in the short term, but I also know I am not alone in suffering through awkward Zoom calls or endless boredom.
We at the Experience are going to reach out to members of the LMC community to find out their new normal and share that with readers every day until the shelter-in-place is over. If you would like to share how social distancing is impacting you, please email me at [email protected].