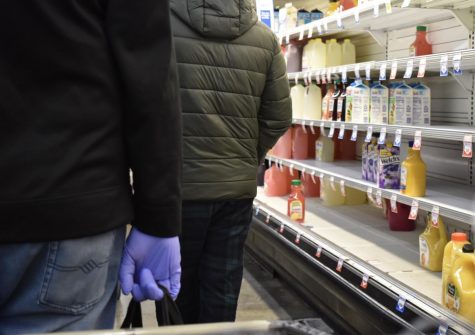 Katie Loughran, @Katie__Loughran

March 18, 2020
Contra Costa County is among five other Bay Area counties to be put under a shelter-in-place directive by county public health officials. This includes all Contra Costa Community College District sites, like Los Medanos College. The directive follows the increasing number of COVID-19 reports ...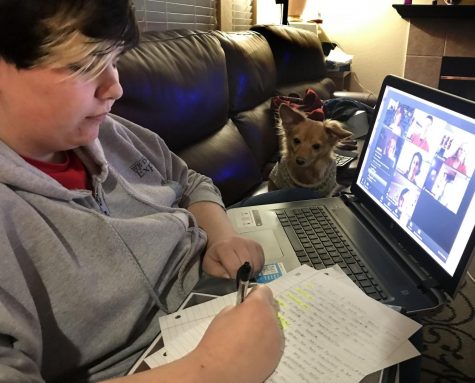 Krys Shahin, @krysshah

March 17, 2020
Editor's note: Today is the first day of the public health order requiring citizens of Contra Costa County and five other local municipalities to shelter in place. "The new normal" is a continuing series that looks into how members of the Los Medanos College community are coping with that order amid...