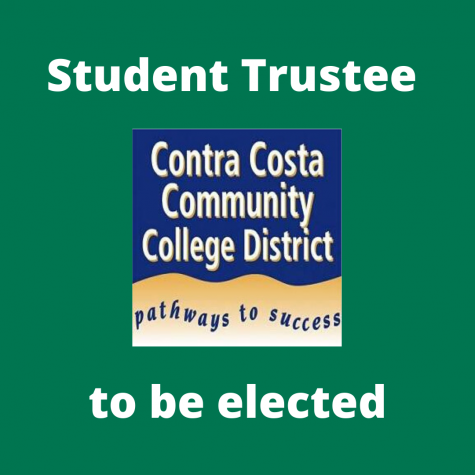 Hillary Hetrick, Campus Editor / @Hillarymhetrick

May 6, 2020
The Contra Costa Community College District is holding an election for their new student trustee through Thursday, May 7. Students can vote through this SurveyMonkey link until 5 p.m. to choose who represents the students of the district. According to the district's website, a student trustee is a non-vot...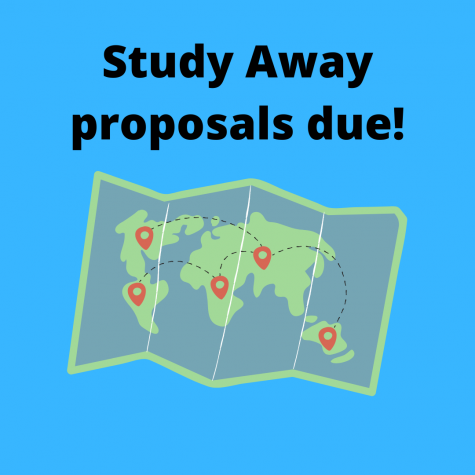 Weston Hopkins, Staff Writer

April 28, 2020
Proposals for the 2021 Study Away Program have been extended to Wednesday, April 29 by 5 p.m. The proposals were originally due April 15 but due to the ongoing COVID-19 pandemic, the date was pushed back. The Study Away Program is separate from the Study Abroad Program. According to an email sent ...