LMC upsets Falcons
It wasn't an upset, but when the Mustangs knocked off the Falcons, who were previously unbeaten in conference, it was a message to the rest of the Bay Valley that LMC is going to make noise in the conference.
The win didn't make an immediate impact in the conference, the Falcons still sit in first place and the Mustangs still sit in third, but with six conference games left to play, the win puts them in position at winning the conference title.
The victory was important, so important that LMC President Bob Kratochvil sent out an email to the entire staff to congratulate the Mustangs on the win.
The sports cliché is to write the win off as just another win, but head coach Lou Panzella said it was a big one for the team.
"Solano came in here undefeated in conference play, and honestly we felt like we could compete with them," he said. "We played them at their gym in the first conference game of the year and we took them five. We felt that we have improved a lot since then."
The team has grown a lot since that first conference game going 6-1 in the seven conference game since then with that only loss coming against the second place team Yuba College.
Panzella is not the only one who noticed the change in his team. Solano College head coach Darla Williams noticed how well they played and commended the Mustangs for the win.
"We lost and LMC did really well," she said. "LMC deserved that win … plain and simple, they beat us."
The win was a big step in the right direction thanks to their improved play as the season went on. Panzella said it was because of the fact that they never quit.
"They don't quit, they just play hard," he said. "We're generally outmatched physically, wherever we go everybody is bigger than us."
Even though they might be outmatched they continue to play hard and find ways to win. That ability to find ways to win will have to continue to be a strength going forward because they have to win all of their remaining six games in order to overtake Solano in the standings.
The key game in the schedule will be a rematch with Yuba, this time on the road.
The Stangs have three games before their matchup with Yuba. They will play the College of Marin for the Dig Pink event in support of breast cancer awareness Thursday, Oct. 30.
Leave a Comment
About the Contributors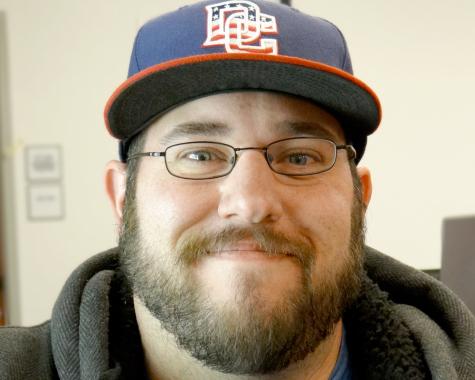 Steven Luke, Sports Editor
My name is Steven Luke and I am currently in my fifth semester at LMC and my third on staff for the LMC Experience. This semester I am the Sports Editor...