The Engelstad pedigree
Photos by Cathie Lawrence
He is the Mustangs' daring three-point shooter. Known for fearlessly sniping the ball from any region of the court, Wayne Engelstad is no ordinary freshman basketball player.
Standing at 6-foot-6, not only does he have the height to be successful on the hardwood, but he also has the pedigree to go along with it. His father, Wayne Sr., spent nearly a decade playing professionally overseas, and during the 6-foot-8 forward's playing career, he made it to the league, playing for the Denver Nuggets of the NBA for the 1988-89 season.
Wayne Jr.'s sister, Sabrina, has an impressive basketball résumé of her own. Towering at 6-foot-3, she is currently a Division I center at Saint Mary's College. During her four years on Heritage High School's varsity team, Sabrina became the Patriot's all-time leader in blocked shots.
"I have spent thousands of hours in the gym and in the weight room trying to improve their skill and strength level. I coached both Wayne and Sabrina and was extremely demanding of them. I'm extremely proud of their accomplishments," Wayne Sr. said.
Although born in Los Angeles in 1994, Wayne Jr. spent the most of the first five years of his life in Europe. When he was five years old, he went to shoot hoops during the halftime intermission of one of his father's games. Like most first timers, and toddlers would, he shot the ball unorthodox. Wayne Sr. saw his five-year-old son shooting without proper form, sprinted across the court and swatted Wayne Jr.'s shot into the stands. He then told is son, "If you're going to shoot, you're going to do it right."
That initial basketball lesson stuck, and shortly after Wayne Jr. earned his nickname, "Make It Wayne," for being able to pour in shot after shot.
"All me and Wayne knew as children was basketball," Sabrina said. "My first memories were being at my father's games in Portugal and playing on my brother's Nerf hoop. I remember my dad working Wayne and I out for hours every day after school and on weekends before we were allowed to go out. Having our father as a personal coach and trainer was a blessing."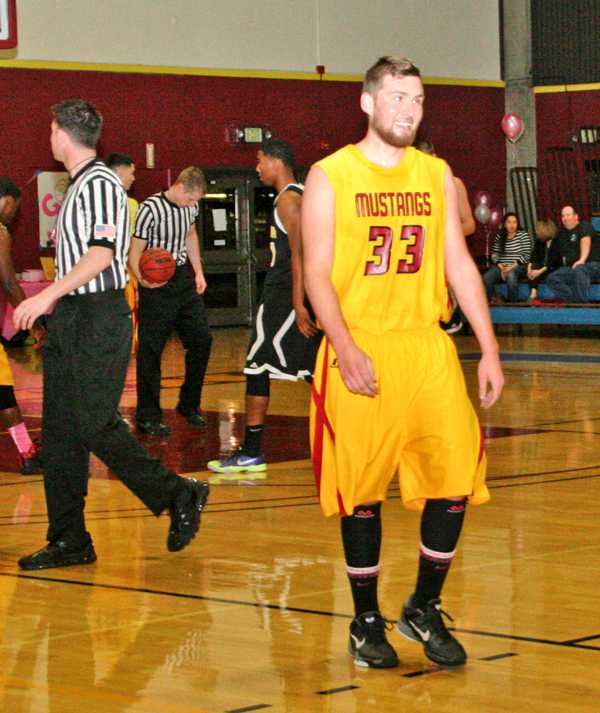 Pulling up long-range jumpers at any given time isn't the only daring thing Wayne Jr. does. Growing up in Los Angeles, he became a die-hard Dodgers fan, and while living in the Bay Area during the 2012 World Series, he made a deal with his friends that if his hated Giants won, he would attend the championship parade in San Francisco suited up in Dodgers gear, and after the Giants defeated the Tigers in a clean sweep, he stuck to his word. Fortunately for Engelstad, his friends made sure no one touched him during the celebration, and being a rather large man, no one wanted to mess with him. Although no physical altercations broke out, Engelstad did get an earful from angry fans, along with multiple food and beverages pelted toward him.
After Englestad graduated from Heritage High in 2012, he decided to strictly focus on basketball before furthering his education, and enrolled at the Impact Basketball Academy in Las Vegas.
There he got to play against some of the best high schools and junior colleges in the country, including Finley Prep in Henderson, Nev. Since it's foundation in 2007, Finley Prep has been ranked as one of the top 10 high schools in the Nation, and has posted an eye-popping 189-13 record. In fact, 100 percent of Finley Prep's basketball players have earned Division I scholarships.
In his first year at Los Medanos College, he thrived in coach Derek Dominichelli's 3-point shooting offense, by averaging 11 points with 3 three-pointers made per game, while being 87.6 percent from the free throw line. On Feb. 19, he scored a season-high 31 points stemming from eight s against Alameda College.
Engelstad's ultimate goal is to move back to Southern California, and play Division I or II basketball. After his final year of eligibility, he aims to play basketball in Europe, just like his father. "Wayne can really shoot the ball well and has great range on his jump shot," Wayne Sr. said. "[He] is a great teammate and is what I would consider a diamond in the rough, who is gradually becoming shinier and shinier with each working day."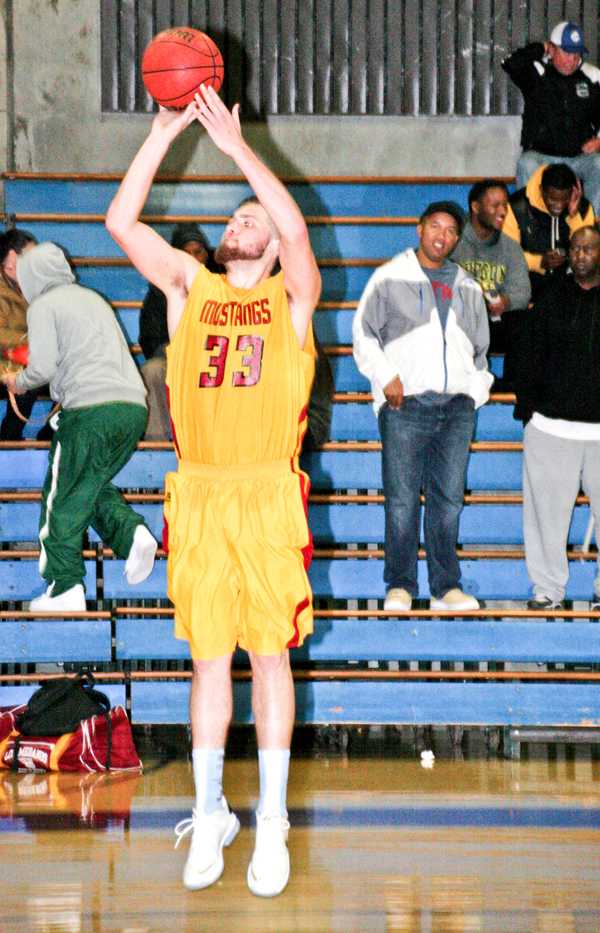 Leave a Comment
About the Contributors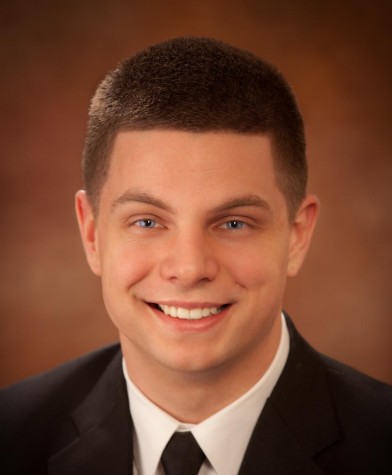 Luke Johnson, Special Projects
Luke "The Scoop" Johnson began writing for The Experience in the fall of 2012. He acquired a passion for sports journalism in high school where he was...