Rap industry is dangerous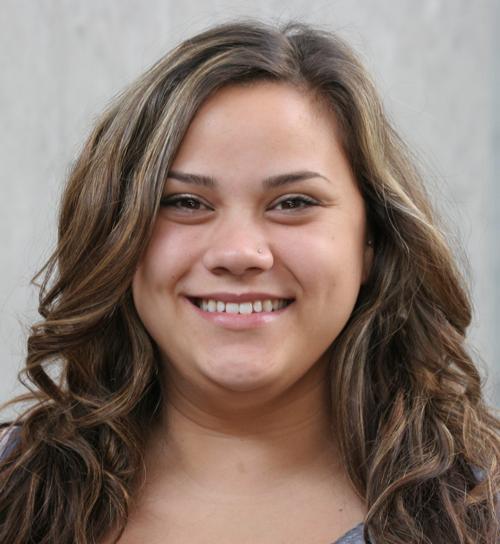 Violence has fatally claimed yet another rap artist, who is considered to be one of the best to come out of the Bay Area rap scene.
The Jacka was shot in East Oakland. near MacArthur Blvd. and 94 Avenue Tuesday. According to Bay Area news station, KRON-4, the shot was reported to happen around 8:15 p.m. Oakland Police have made no arrests thus far.
The Jacka, born Dominic Newton on August 12, 1977, grew up in Pittsburg. Newton was known to rap and collaborate with artists such as E-40, Andre Nickatina, Mac Dre, and many other Bay Area legends.
Andre "Mac Dre" Hicks was also shot and killed Nov. 2004 in Kansas City, Missouri. Also a Bay Area native, Hicks was raised in Vallejo, and was known for his captivating role in starting the Hyphy Movement.
In the past few days since Newton's death, there has been social media uproar, showing support to his family and mourning from the rapper's many fans. "We lost a Bay Area legend R.I.P. @thejacka… One of the most humble and talented rappers I ever met," E-40 wrote on his Twitter account.
Although violence is everywhere, it seems more people in the hip hop industry fall to it, rather than other musical genres. A large amount of the most influential rappers were raised in poverty, gang life, and have been in and out of prison.
Oakland is the most dangerous city in California, and thirst most dangerous in the country according to Forbes. According to Home Shield Security, those who live there have a one in 12 chance of being a victim of crime.
It is not accurate to say that all rap artists condone violence and continue to do so after they have made it big. Rap music is not the cause of violence. Perhaps it is the dangerous areas that mold those into the gang lifestyle.
Some people who have been raised in low-income neighborhoods and in gangs see rapping as a way to tell their story to get themselves out of that kind of lifestyle. Although, some do not break out of the dangers of their past.
Marion "Suge" Knight faces life in prison for a fatal hit-and-run incident. Knight was a co-founder and CEO of Death Row Records who signed rappers like Snoop Dogg and Tupac. Knight was in the car when Tupac was shot and killed in 1996.
The hit-and-run occurred on Jan. 29 in Compton near a music video film set. Knight is accused of running over Terry Carter and Cle "Bone" Sloan. Carter, actor and director, was killed. Sloan suffered a serious foot injury and concussion, according to the Washington Post.
Because of Knight's prior convictions this will make it his third strike. As of now Knight is in the hospital with a potentially deadly blood clot after suffering from a panic attack that gave him chest pains during his court hearing Tuesday. He is waiting for another hearing next Monday, according to CNN.
Again, it is such a broad generalization to say that rap music is the reason for all crime. Crime happens everyday, everywhere, to everyone.
It is not what people do that define them, it is not where people are raised that define them, but is the choices people make that define them.
Life is unfair sometimes, but people can choose the kind of life they want. They just have to work for it.
Like many of the artists who have come from nothing, they chose to work for something different than what they had. The struggle they faced is an inspiration alone. Society will never forget The Jacka, his struggle, his stories and his amazing contribution to the world.
Leave a Comment