New school year brings promise
A new school year is upon us as students may be roaming these halls for the first or last time. A new year signifies being one step closer to the promise and hope of ultimately reaching the potential we are all capable of as students.
The promise we hope to keep as the Experience student newspaper is the delivery of accurate, important and relevant information to all of our readers. We hope to continue to expand our readership and communication with our readers via the online edition, which you can find at lmcexperience.com and through a more significant social media presence.
One specific goal for us this semester is to post at least one new news story to our website each school day so readers get timelier information. There will also be online exclusives posted periodically throughout the semester. The online edition will also offer things the print edition cannot, such as video and audio clips of interviews of students and staff or events such as concerts and sports, as well as photo and sound slides.
We look forward to providing everyone with the news they need here at the Experience. We encourage anyone with any questions, comments or story ideas to contact any of our editors or other staff. Please send to Brendan Cross, Experience, Los Medanos College 2700 E. Leland Rd., Pittsburg, CA 94565, or [email protected]. Also, feel free to stop into the Journalism lab located in the College Complex, room CC3-301.
Leave a Comment
About the Contributor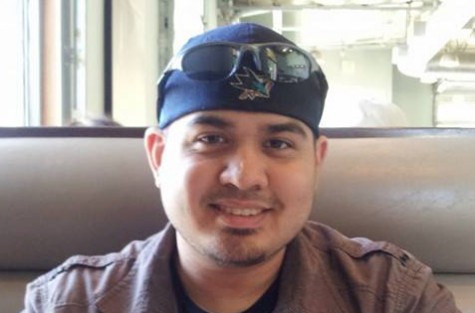 Brendan Cross, Special Projects
Brendan Cross, 22, is a former editor-in-chief and webmaster of The Experience. He is currently the special projects manager.

After graduating from...