District loses leader
Long time CCCCD president and board member dies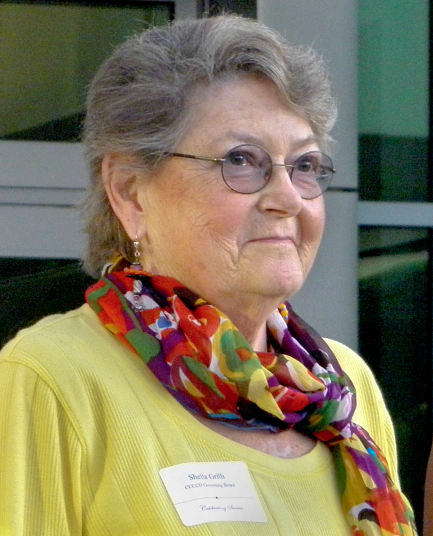 Contra Costa Community College District president and 15-year Governing Board member Sheila A. Grilli died Saturday, Aug 31. Grilli was serving her fourth term in office dating back to 1998.
According to a CCCCD press release, Grilli attained an A.A. Degree at Diablo Valley College then attended U.C. Berkeley, graduating with a B.A. In Journalism and English. Afterward, she earned a general secondary teaching credential from San Francisco State University and taught at Clayton Valley High School. She also studied for an M.A. in English at Cal State Hayward.
Grilli, during her 15 years as a board member, was a massive supporter of the community college mission to provide affordable and quality education to students and the community. She notably worked on the passage of Bond Measure A 2002 and 2006, which modernized campus facilities and improved the overall learning environment for students.
Aside from the board, Grilli owned a bookstore in Martinez entitled Sheila A. Grilli Booksellers, and was very active in community work. She was the treasurer of the Muir Heritage Land Trust, secretary of Woodbridge Children's Centers, and secretary of St. Catherine's Pastoral Church. She was also active in the rejuvenation of downtown Martinez.
Several fellow coworkers of Grilli spoke highly of her contribution to the district. CCCCD Chancellor Helen Benjamin said, "She was one of our greatest supporters, an excellent board member, and became a personal friend of mine." LMC board member representative Greg Enholm said he had great admiration for the fact that she served an impressive 15 years on the board. He also added that in 2006 he challenged her for reelection on the board and lost by a 16 percent margin, speaking to her influence in the district. LMC president Bob Kratochvil said, "She was an advocate for students, constantly asked probing questions, and made meetings fun with her laughter."
Two services will be held at St. Catherine's of Siena at 1125 Ferry Street in Martinez. There will be a vigil/rosary Sunday, Sept. 8 at 7 p.m. and a mass Monday, Sept. 9 at 10 a.m. Make donations to DVC Foundation, 321 Golf Club Road, Pleasant Hill, CA 94523, or donate online at www.dvc.edu/foundation.
Leave a Comment
About the Contributors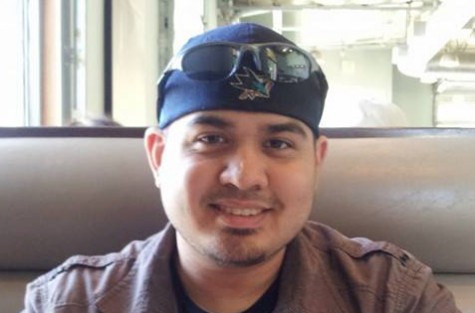 Brendan Cross, Special Projects
Brendan Cross, 22, is a former editor-in-chief and webmaster of The Experience. He is currently the special projects manager.

After graduating from...