"Get Hard": you will laugh harder
Every once in a while a movie comes along that gets so over-hyped by how much press the leading actors do and by how many times the trailers play that when you actually see it in theaters you have seen all of the best and funniest parts. This is what I was afraid of with the new comedy starring Will Ferrell and Kevin Hart – I was wrong.
From the moment the opening credits finish to the moment the closing credits begin to roll Get Hard will have you laughing in your seats.
Hart stars as Darnell Lewis, a car wash owner who is desperately looking for a way to get his family out of the hood so that his daughter can go to a better school.
Where would Darnell get the money? In comes Ferrell's character James King, a stockbroker with too much money on his hands and a big problem that he believes Darnell can help him with.
Get Hard falls right in line with the traditional buddy comedies of the past and brings back memories of Richard Pryor and Gene Wilder.
Hart's star continues to rise with this hilarious performance and Ferrell proves that even at 47 years old he can still make you laugh just like he did when he first joined Saturday Night Live 20 years ago.
Get Hard is perfect for date night, girls night out, guys night out or any other reason you can think of to go to the movies. I would recommend this movie to any adult who enjoys comedy – and I emphasis adult because this movie is rated R for a reason and not at all kid friendly.
Leave a Comment
About the Contributor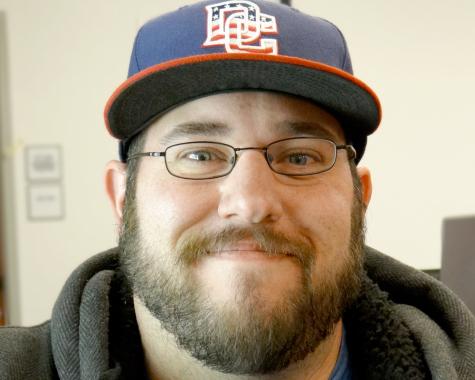 Steven Luke, Sports Editor
My name is Steven Luke and I am currently in my fifth semester at LMC and my third on staff for the LMC Experience. This semester I am the Sports Editor...