A future 'hero' for all ages
Disney has long made a living on building great stories that do not tug at the heart strings of the audience, but leave them smiling after everything turns around.
In the future would of San Fransokyo, a mixture of San Francisco and Tokyo, the hyper intelligent Hiro Hamada has been misusing his genius to hustle robot fighting. He finds the light and changes his mind about attending college when his older brother Tadashi shows him what he and his friends are working on at San Fransokyo Institute of Technology.
The 14-year-old genius is inspired by what he sees, especially the medical service robot his brother created named Beta Max. He decides he does want to go to college, and an epic journey follows.
In true Disney fashion, Hiro has to deal with loss and failure on his journey with Beta Max by his side, but in the end lessons are learned and all is right with the world.
"Big Hero 6" is just yet another win for the folks at Disney who have making movies for children down to a science, and this time they did it without another Disney Princess or catchy songs. Instead the film pulls you in with robots and the imaginative technology of the future.
This movie is great for all kids, including those who seek to entertain the kid at heart.
Leave a Comment
About the Contributor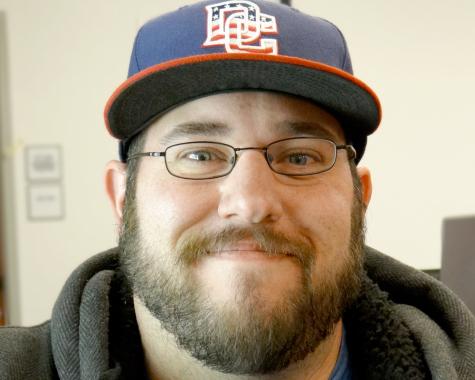 Steven Luke, Sports Editor
My name is Steven Luke and I am currently in my fifth semester at LMC and my third on staff for the LMC Experience. This semester I am the Sports Editor...