Harmony fills the Recital Hall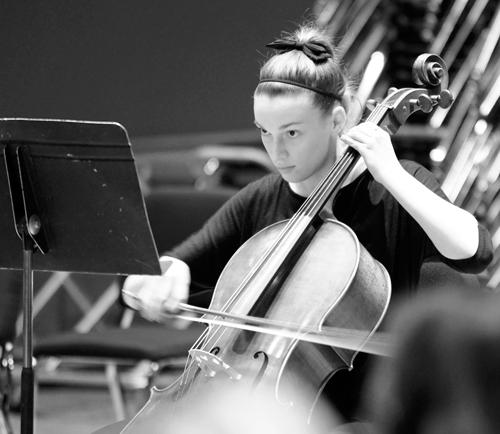 Los Medanos College's Music Department presented "A Mostly Baroque Concert" featuring LMC's Baroque Ensemble with special guests of Deer Valley High School Orchestra, directed by Damian Ting.
Last Thursday on February 27, the concert was mostly a full house of family and friends in attendance.
Director Damian Ting commented that music performances are often not that big. Due to DVHS Orchestra as guests, it gives the opportunity to recruit students to join LMC Baroque Ensemble.
Not only were LMC students able to join, but the class was open to high school students.
There were eight groups among the four sets. LMC Baroque Ensemble displayed their talents in the first set, Chamber Music.
The ensemble was split into five different groups, each with a piece, the applause from the audience grew louder.
Student Amy de Los Santos attended the performance to support her friend.
"I enjoyed it a lot. I can't say I've been to a lot of performances, but I love it," she said. "The one that I really liked was the 'Concerto for Flute and Strings.' I could picture it being like Disney, you know with the animation and birds and movements of elements."
The reason the performance was called "A Mostly Baroque Concert" is the 'Concerto for Flute and Strings' featured guest musician Reiko Kubota, who played the piccolo. This addition gave the piece, Presto by Antonio Vivaldi, a quirky and fun sound.
The following sets were DVHS Orchestra and LMC Baroque Ensemble.
It took both groups quite some time to start but the audience's hand clapping and murmurs of satisfaction grew with each piece.
The concert ended with a combined orchestra of both DVHS and LMC. After the two pieces were performed, the audience went wild with the applause.
Director Damian Ting, satisfied with the concert said, "I've been in this class since I was in high school so I'd like to see this keep going."
The next concert is Friday, March 14, 7:30 to 9:30 p.m. with Freedom High School. General admission is $5, seniors and students pay $3.
Leave a Comment
About the Contributor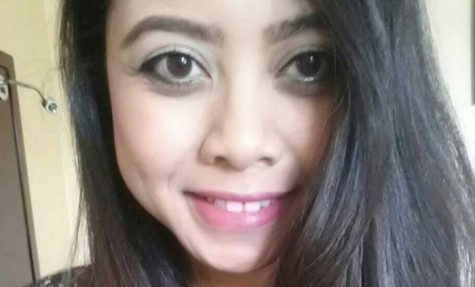 Rattana Kim, Writer
Rattana Kim, 19, is in her third semester of journalism at Los Medanos College, and it will be her second spent as features editor for The Experience....