Song review – Level of Concern
Twenty One Pilots releases new single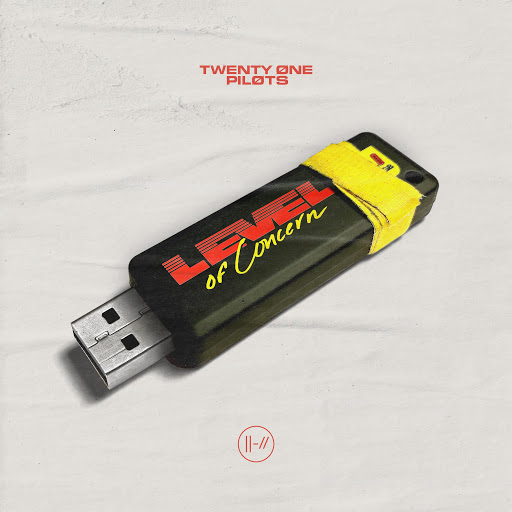 Finding entertainment during a pandemic can be difficult for all of those not accustomed to staying home. Lately, we've seen various artists and musicians rally together to create new content for our consumption. Whether this is by live stream, Twitter conversations with fans or simply releasing new music, I'm so grateful to have it.
One of my favorite bands, Twenty One Pilots, just released a new single called "Level of Concern" April 9, along with a music video that fits the song perfectly.
The funky, upbeat almost 90's tune about quarantine is just what I needed to get up, dance or smile during these hard times.
While the song talks directly about the pandemic with lyrics like, "Panic on the brain, world has gone insane, things are starting to get heavy," you would think that it would put listeners further into unease due to what is already happening around them. Instead, it's something you can almost laugh about in relief, thinking 'I'm not alone' as opposed to poking fun at a serious topic like the COVID-19 virus.
The electric guitar, played by lead singer Tyler Joseph, is something we have never heard from the band before, and I am almost upset they hadn't used it before now.
The first verse focuses mostly on that funky tune with minimal drumming from the other member of the band Josh Dun, but once the song gets to the pre-chorus, you cannot help but bob your head to the beat.
In the second verse, Dun's drumming gets more prominent and energetic, making it hard for the listener to sit still.
The song lasts a total of three minutes and 40 seconds, but I have found myself listening to it on repeat for hours or humming the tune under my breath without realizing it.
If you are not one of the now 11 million people to watch this video on YouTube, I highly recommend you give four minutes of your day to listen to a catchy, lighthearted song during these difficult times.