'Ultron' a marvel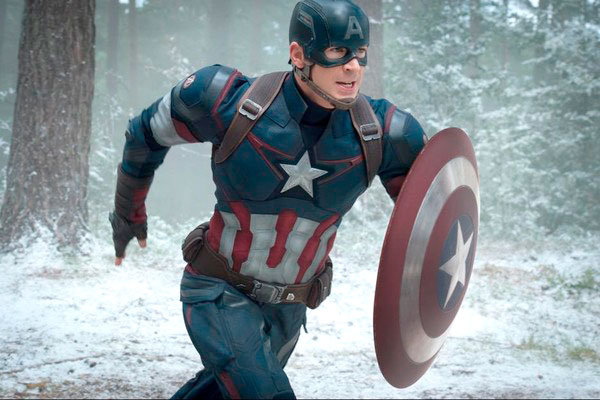 Very few movies these days have the ability to make me feel like a kid again. However, with "Avengers: Age of Ultron," I found myself transported back to my childhood, fully captivated by the images of my favorite superheroes as they battled their enemies on the big screen before me.
With amazing special effects and a excellent storyline far superior than Marvel's previous Avengers film, "Age of Ultron" provides an action packed experience for viewers of all ages, regardless if you are familiar with the franchise or its characters.
In addition to the "Marvel-ous" digital effects that were used, most notably for that of the films main antagonist Ultron, voiced superbly by James Spader, the filmmakers did a great job of keeping the audiences attention through dramatic sequences that helped achieve more character development among the superheroes, providing more of a background into their own demons and weaknesses.
An amazing production from beginning to end, this is definitely a movie I would recommend for those of all ages, whether they are a fan of the superhero genre or not. With only a few swear words in the film, which provides a humorous sub-plot, and no scenes which may be considered inappropriate for younger viewers, "Avengers: Age of Ultron" is the perfect movie to go see as a family and promises to entertain all.
Leave a Comment
About the Contributor
Damian Lewin, Co-Editor-In-Chief
I can't tell you how much I loathe writing about myself. I swear this has to be the fiftieth time I've struggled to find out what to say for my "bio."...