Better than the first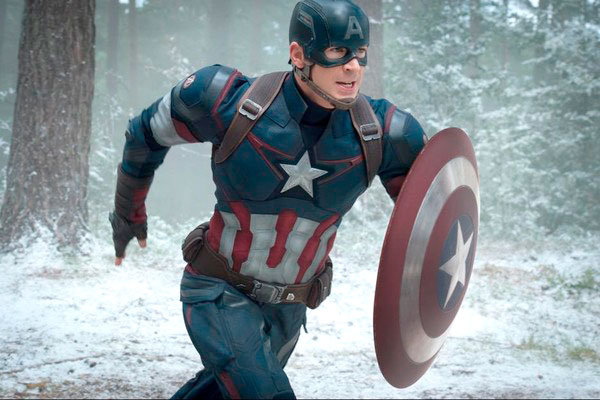 "Avengers: Age of Ultron" is the second amalgam of Hollywood A-listers once again gussied up in their Marvel superhero garb that, for the most part, entertained from start to finish, despite it being a near carbon copy of the first movie as far as the structure is concerned.
There were roughly ten cast members who would be considered main characters based on their screen time, and another handful of side characters that we all know and love that got theirs as well. The constant shuffle makes for a lack of character development, especially for the new additions, Ultron (James Spader), Quicksilver (Aaron Taylor-Johnson) and Scarlet Witch (Elizabeth Olsen).
The standout of the new additions was Scarlet Witch. If you can get past the ghastly accent, as yet another American actress attempted to portray someone of foreign descent, Olsen successfully provides some of the more emotionally charged moments in the film and has some quite literally mind-bending powers to boot. She also happens to be the only Olsen sister, the others being Mary-Kate and Ashley, that can actually act her way out of a paper bag, and then some.
All in all, it is a fun ride and is a must see for everyone that has already been invested in this series. Some of the quips and playful banter fall flat, but in comparing it to the first movie, the dark undertones and feeling of despair the Avengers go through gives them a humanistic and relatable feel that engaged me more than its predecessor.
Leave a Comment
About the Writer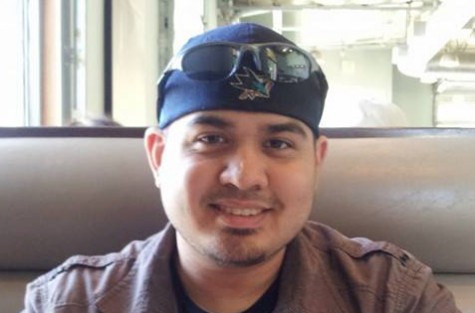 Brendan Cross, Special Projects
Brendan Cross, 22, is a former editor-in-chief and webmaster of The Experience. He is currently the special projects manager.

After graduating from...