Moore and Dern are top choices for Oscar
'Alice' actress set to take price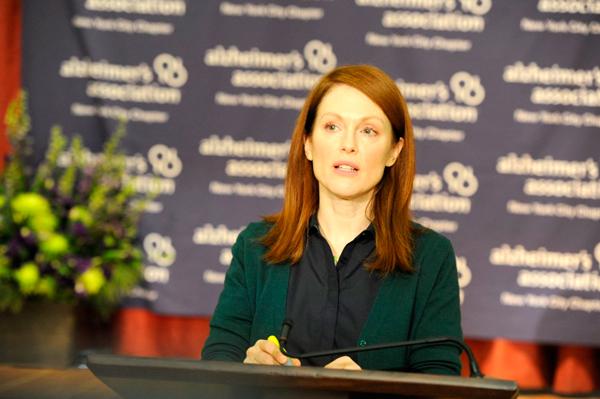 The Actress in a Leading Role category for the 2015 Oscars will ultimately come down to being a three-horse race. There is not a single nominee whose performance clearly soars above the rest, although there are a few performances that are clearly on the bottom rung.
"Two Days, One Night": Marion Cotillard received the nod for her role in the Belgium/French film. Out of all of the nominees, this is definitely the weakest. What I look for in any acting category is range in emotion throughout the film, and for the most part, Cotillard stays one note. She is in despair during the entirety of the film, but failed to hit the lows that I would have expected for a character fighting to not lose her job.
"The Theory of Everything": Felicity Jones is a solid mainstay in the film, but is overshadowed by the great performance of Stephen Hawking by Eddie Redmayne. While I bought into her as his wife through and through, it was not a particularly captivating role to begin with. Her character does not reach enough of a boiling point that I am sure the real life first wife of Hawking would have reached due to the obvious potential frustration with the situation at hand.
"Gone Girl": This is where the three-horse race begins. Rosamund Pike was amazing in her role of the two-faced wife of Nick Dunne, played by Ben Affleck. She stole the screen during each of her scenes, and made it difficult to tell whether anything she was doing or saying was sincere or had an ulterior motive behind it. Why then is she only in the middle of this group? For starters, something irks me when a foreign actress is penned for an American role (or vice versa). It automatically loses authenticity from the get-go. Pike will most certainly have her shot at a win in this category in the future, but this movie is not going to be the one that brings home the bacon. Unfortunately, wins in acting categories are starting to go to actors and actresses as lifetime achievement recognitions instead of putting each on an equal plane with no previous bias. It isn't really Pike's fault, but it just is not her time to win one.
"Wild": Reese Witherspoon played a very diverse character in Cheryl Strayed. During the scenes of the actual 1,100-mile trek she is taking to get passed a recent tragedy, Witherspoon could not have been better. The main problem was her flashback scenes when she portrays someone who is clearly down in the dumps, but appears unwilling to come out of it or change for the better. It just was not entirely believable. She came off as too much of a whiny brat and not enough of someone who is just one step away from falling into the abyss. That being said, this is a career highlight role for Witherspoon. The criticism is nitpicky, but that is what separates a winning performance from the other nominations.
"Still Alice": I could not take my eyes off of the screen during Julianne Moore's portrayal of a highly renowned professor who becomes diagnosed with Alzheimer's disease. She was the most believable in her role as compared to the other nominees. The one thing that stands out is the sincerity she gives the part. It is not understated or exaggerated in any way; it is exactly what I would imagine from someone of her stature going through something as mortifying as rapid memory loss. I also think it is a bit of a happy coincidence that the ever-flat Alec Baldwin sucked the life out of every scene he was in. Julianne Moore used that to her advantage to perhaps shine the light brighter on her work. As aforementioned, I do think that there is a bit of a lifetime achievement aspect to her potential win, but don't confuse that with the overall tremendous performance.
Leave a Comment
About the Contributor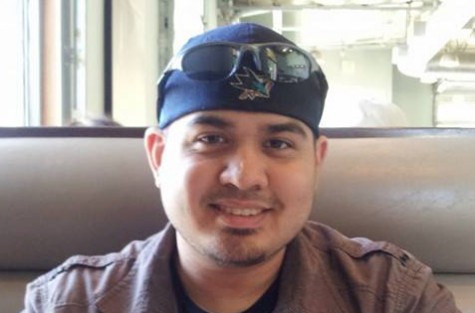 Brendan Cross, Special Projects
Brendan Cross, 22, is a former editor-in-chief and webmaster of The Experience. He is currently the special projects manager.

After graduating from...