Album explores different sounds
The Yeah Yeah Yeahs are an American indie rock band from New York City that originally formed in 2000.
Their releases include "Fever to Tell" in 2003, "Show Your Bones" in 2006, "It's Blitz!" in 2009 and their latest release, "Mosquito," earlier this month.
Their first three albums were all Grammy nominated for Best Alternative Music Album, although none have won.
Their previous albums were definitely more indie rock focused, as "Mosquito" blends in a bit more electronic and dance type themes.
The main single from the album, "Sacrilege," provides the only real memorable song and will probably be the only one on the album that gets any decent radio play, but a few more songs do shine.
The title track provides a bit of a throwback to some of their earlier material, all the while still mixing in more vocal reverberation and experimental background instrumentation.
The seventh track on the album, "Area 52" provides an interesting mix of vocals that harken back to Joan Jett type songs.
"Slave," the fifth track, has the best continual guitar riff of any of the others songs on the record.
The album has 11 songs on it, while the deluxe version has 15, including a few songs played acoustically, a demo, and a live version of the title track.
While this album is not their best, it is still definitely an overall good piece of work, although I always like to see bands stick with their roots rather than delve themselves too deep into trying to be what they are not.
If you are new to the band and are looking to listen to some of their more popular tracks from previous albums, I would suggest "Maps" and "Y Control" from "Fever to Tell," "Gold Lion" from "Show Your Bones" and "Heads Will Roll" from "It's Blitz!"
About the Writer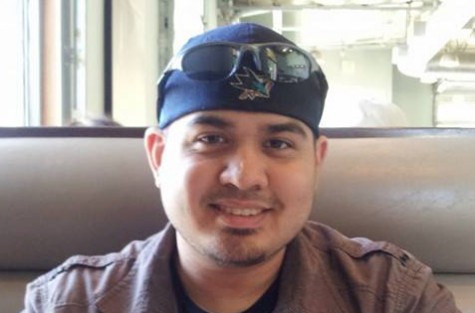 Brendan Cross, Special Projects
Brendan Cross, 22, is a former editor-in-chief and webmaster of The Experience. He is currently the special projects manager.

After graduating from...