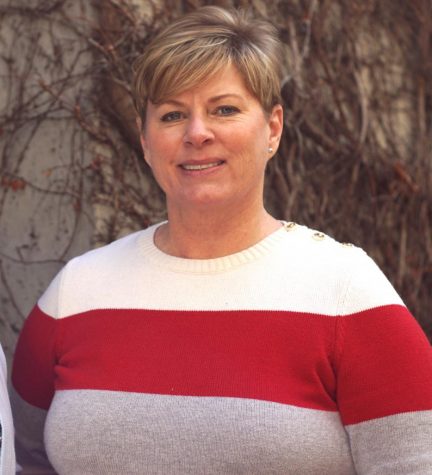 Erick Amaya, Sports Editor

June 9, 2020
Natalie Hannum, who joined the Los Medanos College staff in 2013, will serve as the school's new Vice President of Instruction. She will officially begin her new role July 1, 2020. With the retirement of interim VPI Nancy Ybarra, Hannum was named the successor by LMC President Bob Kratochvil...
Erick Amaya, Staff Writer

December 5, 2019
Los Medanos College is in search of filling the void position of Interim Vice President of Instruction (VPI). The appointee will take charge from January 2020 until the end of the academic year. The vacant position was offered to employees within the Contra Costa Community College Dis...