Teresa Gaines, tgaines@lmcexperience.com

April 14, 2017

Filed under Perspectives
Put a few hundred journalism majors in a hotel for a few days and they're bound to analyze every waking minute of the weekend. Deeply examined topics ranged from anxious inquiries of dresses being too reminiscent of high school homecoming dances for an awards banquet to the ethical challenges photographers...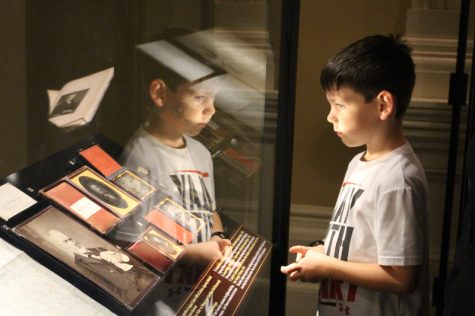 Andrew Gonzalez, agonzalez@lmcexperience.com

April 14, 2017

Filed under Campus, News, Top Stories
The Los Medanos College Experience staff made their presence known at the annual Northern Regional Conference of the Journalism Association of Community Colleges earning 12 awards total including general excellence for their efforts on the school paper. The three-day conference was held from March ...