Mustangs stomp out Storm
Hang on for a minute...we're trying to find some more stories you might like.
A two-goal second half paved the way for the Los Medanos College Women's soccer team, as they picked up their third win of the season by defeating Napa Valley College 2-0.
Plenty of scoring opportunities were presented in the first half Tuesday afternoon at Mustang Stadium, but the Mustangs did not capitalize until the 53rd minute in the second half. Brianna Olmedo was on the attack but was tripped up in the penalty box by a Napa player, right in front of the eyes of center referee Francisco Franco. A penalty kick was awarded where defender Emma Spears put the ball away in the bottom right corner to edge LMC to a 1-0 lead.
"It felt good because we had just talked at halftime," Spears said. "After we get one goal our momentum and intensity increases and we could put some more in to take the game."
The intensity did pick up, as 10 minutes later Maggie Alvarez headed in a one time shot that seemed as it might  give LMC another goal, but was saved on the line by a Napa defender.
LMC was however able to get an insurance goal late in the game. Adrianna Urrutia dribbled the ball in the Napa box and delivered a pass right next to Autumn Kish who rifled the ball in the bottom right corner to give LMC a comfortable 2-0 lead with seven minutes left in the match.
"She (Urrutia) played the perfect ball to my feet," Kish said. "I just got really lucky there."
In the first half, the Mustangs had multiple chances to put the game away from the beginning, but simply could not place the ball in the back of the net. Kish had two shots on goal, but was not successful. Brianna Olmedo had a one-on-one encounter with the goalkeeper, but took one extra step too much and ended up losing possession of the ball.
Goalkeeper Norma Jara preserved her clean sheet early in the game on a free kick shot that took an awkward bounce over the heads of many of her teammates, but managed to tip the ball out of bounds.
While LMC missed a lot of scoring plays, offside infraction were also a big issue in the first half as assistant referee Jose Chavez called three offside on scoring chances for the Mustangs.
"We've had trouble with the timing of our runs," head coach Zach Sullivan said. "We were the better team but struggled to score points."
The team did show improvement, as no offside infractions were called in the second half, where they were able to net in two goals, which took a lot of weight of the shoulder of team according to Sullivan.
"It was more of a relief," Sullivan added. "The more the game goes on the scarier it gets when you have not scored."
Many of the team members agreed that Napa was not a competitive opponent, and believed they should have won by a significantly greater margin.
"We won that game 2-0 but we should've easily put away at least four," Spears said. "They weren't that challenging and I think we outplayed them completely. We were definitely the better team."
LMC will be home once again on Friday Oct. 6 at 3 pm against Merritt College from Oakland.
For more information on the women's soccer team, please visit http://www.losmedanos.edu/Soccer/

About the Contributors
Jesus Cano, Co-Sports Editor
Cathie Lawrence, Sports Photographer/ Staff Writer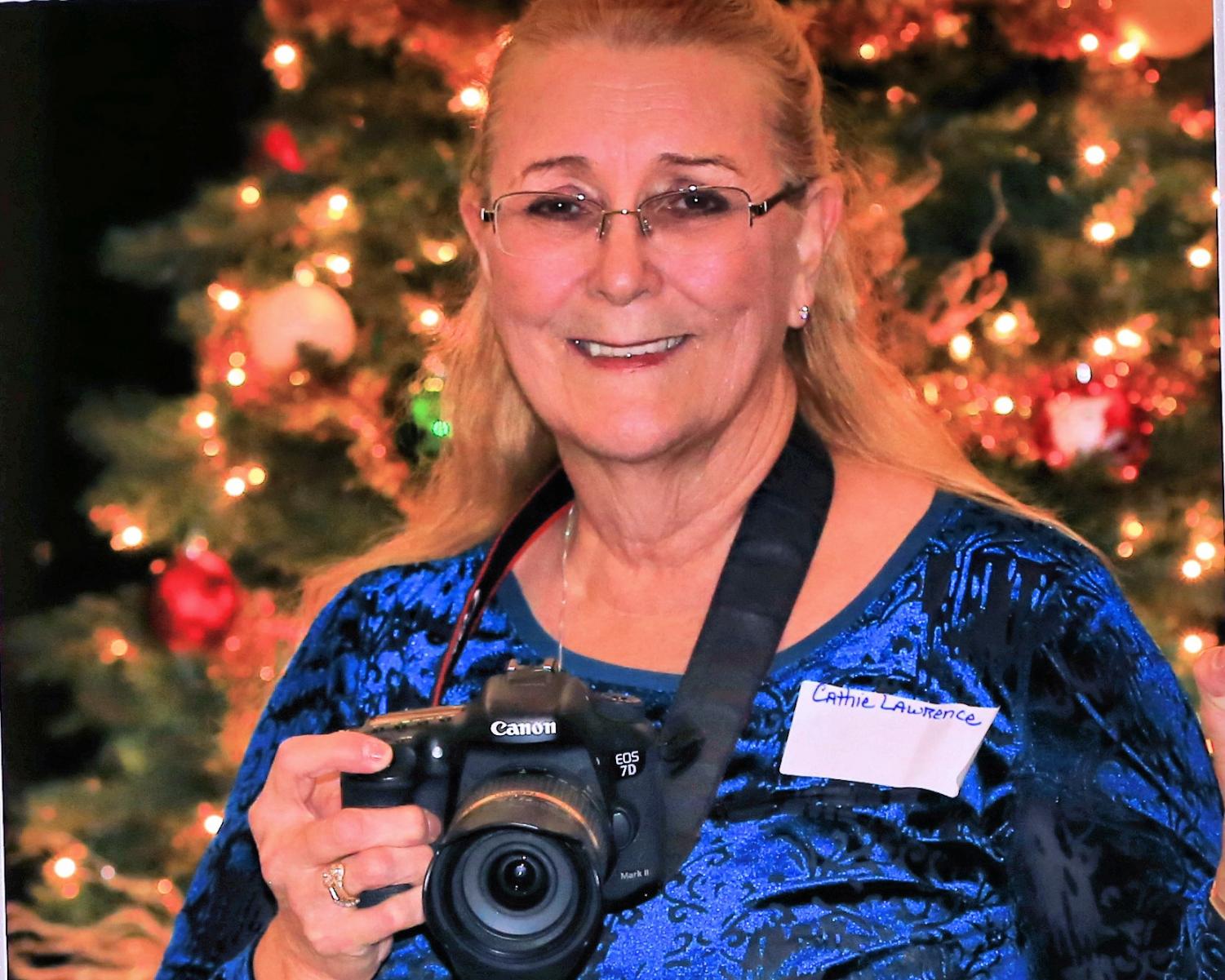 I'm very excited to be working on the staff of the Experience. I continue to enjoy my position as a Sports Photographer and Staff Writer for another semester.
I first started classes at LMC in the Fall of 2005 with a Digital Photography class followed by an Advanced Photography class in the Spring of 2006. I came back in 2011 for a PhotoShop course to learn digital photo editing techniques. My first semester on the Experience staff was as a staff photographer in the Fall of 2013. I have now been on the Experience staff for ten semesters. I am working towards a AA in Journalism and Graphic Arts and look forward to taking more courses in Journalism and Graphic Arts classes.
My other passion is Martial Arts. I am a 3rd Degree Black Belt in Kajukenbo and teach and train this system through a local Antioch dojo.