Stars returning to LMC
The Los Medanos Community College's Planetarium will be up and running once again for the upcoming spring semester. The planetarium has not been in function for almost a full year now due to technical difficulties.
The Planetarium uses a CHRONOS model star projector from the GOTO Company, which is an optical equipment-manufacturing outfit in Japan. Two computers power CHRONOS; the PCs were purchased in 2003 and broke down sometime around August 2013 due to leaky capacitors inside the machinery.
Astronomy Professor Scott Cabral explained that Technician Jason Statham, who works with LMC directly and has the two PCs in his workshop in Florida, is working to correct the problem. Statham has replaced the CPUs, the disk drives and the power sources. The only missing piece of equipment is the motherboard, which is currently being located.
"I'm excited for the planetarium to be working again, getting the chance to see the visual aids is what made Astronomy sound so cool to me," said LMC student Donna Eaves.
Statham has reassured Cabral and is positive that the PCs will be back in place inside the CHRONOS Control Console and will be working again this semester, in preparation for the upcoming semester.
When the CHRONOS is functioning again, LMC students will be able to visualize 6,000 stars, the Moon in all its phases, the Sun in its seasonal motion, constellation overlays and various imaginary celestial circles that are used for time keeping and navigation.
"I applaud our wonderful LMC students for understanding that we are doing our best to fix the star projector as soon as possible and we appreciate that they are still giving the ASTRO 10 class a 100% effort to learn astronomy," said Cabral.
Leave a Comment
About the Contributor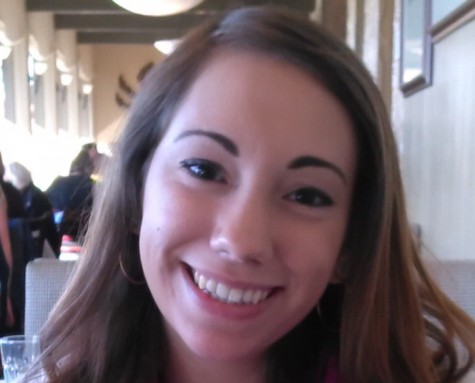 Alexandra Tagliamonte, Writer
Alexandra Tagliamonte, 21, is a Staff Writer for the LMC Experience. In the past she has served as Co-Editor for the Campus page for the Fall Spring semesters...