Chancellor search halted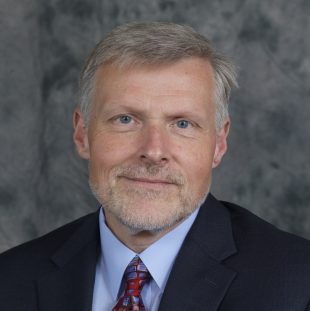 The search for the next chancellor of the Contra Costa Community College District has come to a screeching halt.
Due to recent developments in regards to the COVID-19 virus pandemic "and its impact on the ability to serve students quality and affordable higher education," the search has been paused for 30 days, unless otherwise stipulated by the district according to a press release sent out March 17.
The Governing Board approved a revised timeline for the search March 16, which allows the Board to conduct interviews and public forums during mid to late April.
"It is our hope that by that time the health crisis will have abated to an extent that we can still complete our search before the end of the semester," said district Executive Coordinator Patricia Kaya.
While there is a delay in the selection of the new chancellor, "the process is nearing completion with the Screening and Interviewing Committee having forwarded four candidates for consideration to the Governing Board," according to Kaya.
Current Interim Chancellor Eugene Huff is likely to stay in the position through this delay.
"The key right now is that we put, not just plans, but also actions into place to not jeopardize student education or put anyone at risk," said Huff. "We don't want to needlessly jeopardize our students' success."
The chancellor search hiatus allows staff and students to adapt to a new format of learning online through both Canvas and Zoom.
"We need to give our district leadership, staff and students time to focus on the COVID-19 crisis as we transition our classes and support services to a mobile format as a result of restrictions resulting from efforts to minimize the rapid spread of the Coronavirus," said Governing Board President Rebecca Barrett.
The goal remains to complete the search process and selection by the beginning of May 2020, with a start date of July 1, 2020.
For more details about this search, contact Dr. Brice Harris at [email protected] or cell phone at (916) 715-7272. Progress reports and updates will be posted on the district website at www.4cd.edu.
Stay tuned in with the LMC Experience as updates continue to occur regarding the search for a new district chancellor.