Coal Baron review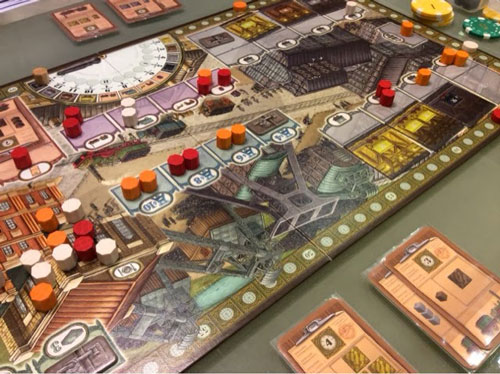 Coal Baron is one of the more entertaining games I have played in a while. Despite the hour or so learning curve, once you get going the strategy you can apply to your play style keeps the game enjoyable.
While it is not reinventing the genre of games such as Settlers of Catan, the setting of the game as a 20th century coal supplier is an interesting way to frame this sort of game.
I would not necessarily call this a flaw, but the shift clock is probably a part of the game that could have been inserted better. It helps you keep track of where you are in the game and what is to be scored, but I feel like the scoring would be better if everything was not continuously added from round to round.
I played this game as a two-player game and can only imagine that when you add another player or two that it can get hectic, in a good way.
I definitely recommend this game for people looking for something a little different, but still want to play something in the strategy realm. R&R games has yet to disappoint with any of their more recent releases.
Leave a Comment
About the Contributor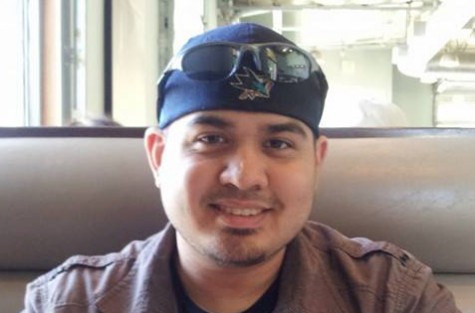 Brendan Cross, Special Projects
Brendan Cross, 22, is a former editor-in-chief and webmaster of The Experience. He is currently the special projects manager.

After graduating from...