READ holds fundraiser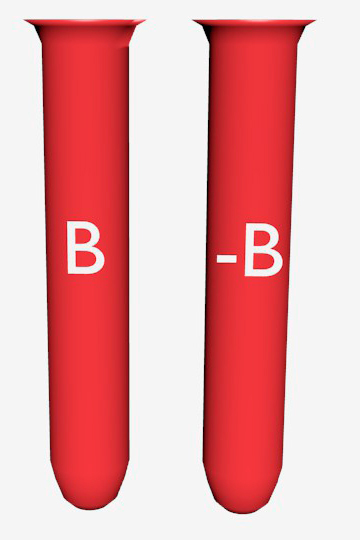 Club READ will be holding a social event in Room SS-412 Feb. 11 from 1:30 p.m. to 3 p.m. to raise money for borrowable textbooks and encourage new people to join. The event is supported and partially funded by the Inter-Club Council.
Attendees are able to purchase a cup o' munchies for 75 cents, or 3 for $2. Refillable beverages will be available for $1.25. Prizes will be given throughout the day and tickets can be purchased for $2.
Club READ will be holding a riddle contest. Free Door Prize tickets will be given for every completed riddle entry. The puzzles can be found at lmcexperience.com/webexclusives. The prize for the riddle contest is a gift card, which will be awarded at 2 p.m. A new winner will be chosen if the prize is not collected by Feb. 12 at 8 a.m.
For more information contact the Club READ Adviser Scott Cabral at [email protected].  Club READ meets Wednesdays from 1:30 to 2:30 p.m. in Room CO-211.
Leave a Comment