The new normal – Day 47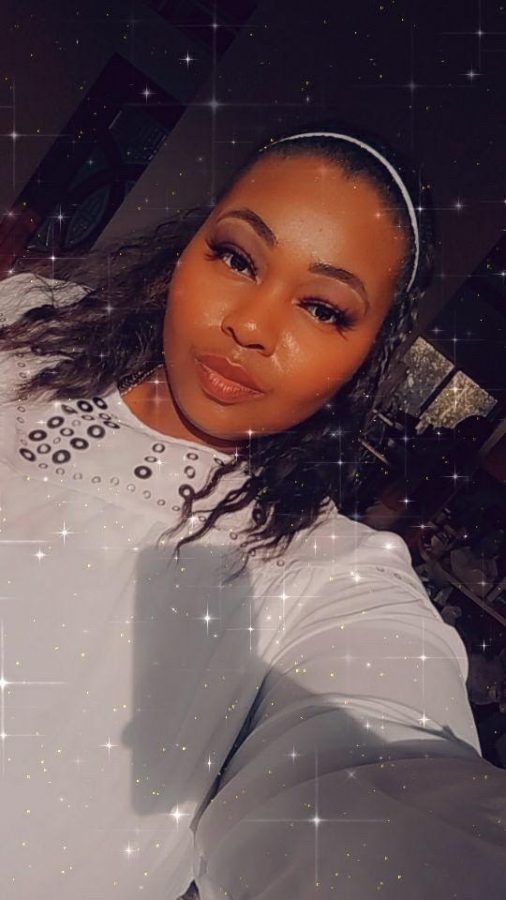 Editor's note: "The new normal" is a continuing series that looks into how members of the Los Medanos College community are coping with a shelter-in-place order amid the COVID-19 pandemic.
While we are nearing the end of this semester, our shelter-in-place gets pushed forward to the end of May. Many are getting anxious and still dealing with the changes that the shelter-in-place brings daily.
Los Medanos College student Briana Knight has been keeping positive during the shelter-in-place and is taking more time to focus on school.
"My classes are going well. Zoom takes a lot of Wi-Fi energy so you have to make sure to have a good connection," said Knight.
She has been doing a lot to keep occupied while staying at home.
"During quarantine I keep occupied by exercising, watching movies, and working on my favorite hobbies," said Knight. Some of the movies and TV shows she suggests watching in the new free time everyone has are "The Hate You Give," "Booksmart," and "Modern Family."
During the shelter-in-place order, it seems that everyone has learned something new from what has been going on.
"I learned that the virus is serious and that people should take it more serious to help cleanse it out," said Knight.
While she is taking the situation the best she can, Knight still wishes for an in-person graduation ceremony, but understands that it's "better to be safe than sorry."